Contact Us
Brian Holtz
,
Executive Director
Parks and Recreation
100 E Walnut St
C.K. Newsome Community Center
Evansville, IN 47713
Get Directions
|
Location Details
Phone: (812) 435-6141
Fax: (812) 435-6142
TTY/TDD: (812) 436-4928
Hours: Monday to Friday: 8:00 am - 5:00 pm
In this Department
City Boards & Commissions
Department Home
More Information
Parks & Recreation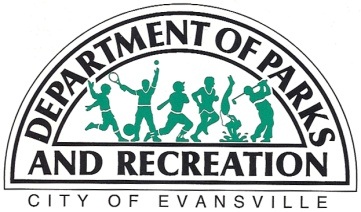 The Department of Parks & Recreation coordinates and oversees the operation of 65 parks and 21 recreational facilities encompassing more than 2,500 acres of land in the City of Evansville and Vanderburgh County, Indiana
Building healthy families and happy moments, together!
MICKEY'S KINGDOM
Click the image to visit MICKEY'S KINGDOM
----------------------------------------------
Energize Evansville May Event

SATURDAY, May 19th - 9 to 11AM
Healthier U Walk with Tony Maslan, Fitness Expert from Bob's Gym
~State Hospital...3400 Lincoln Ave
If you have any questions, contact Lisa Wube at the Parks Department
(812)435-6162
-----------------------------------------------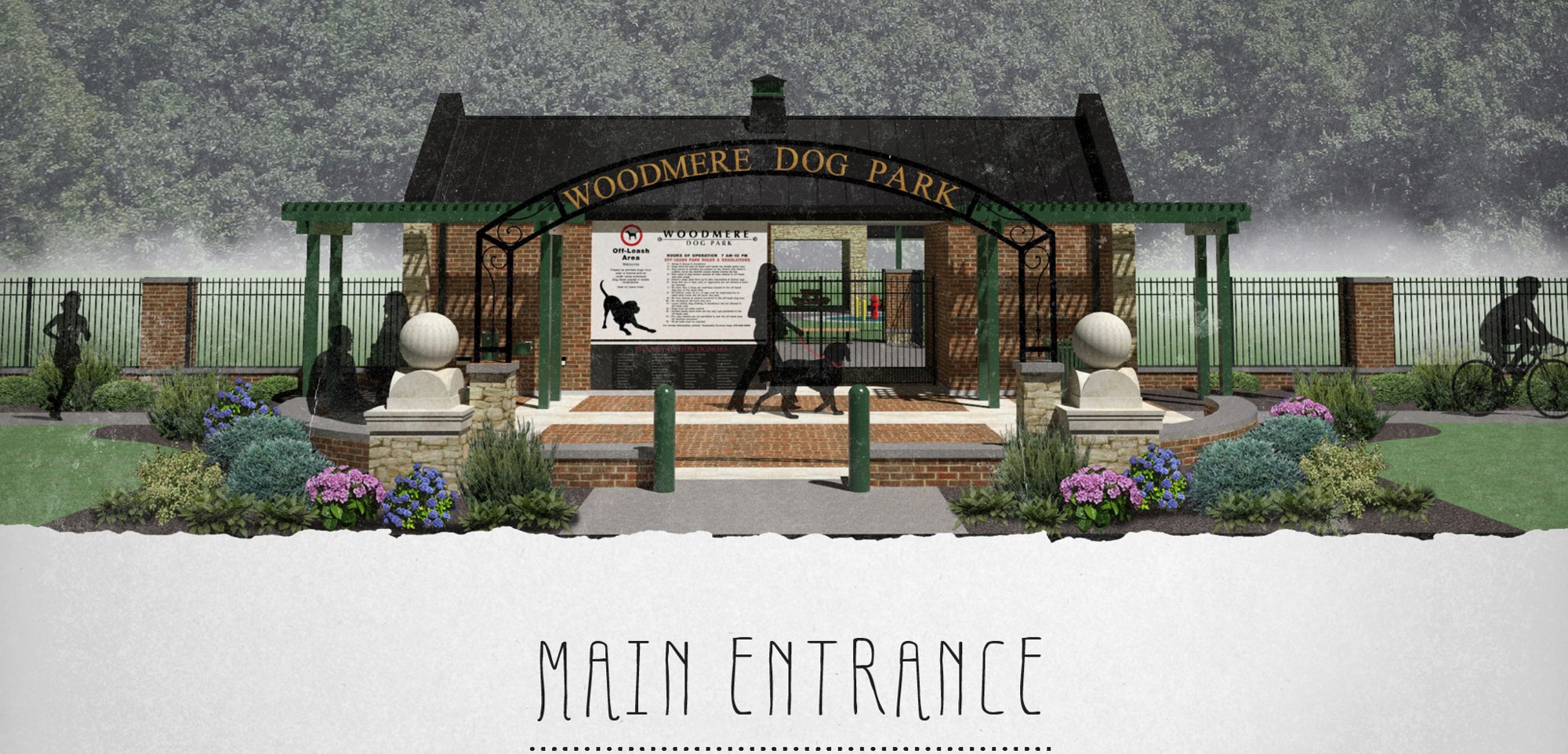 New Dog Park Coming to Evansville
The City of Evansville Board of Park Commissioners gave its approval for a new dog park on Evansville's East Side. Woodmere Dog Park will be located at 3400 Lincoln Ave. on land that is bordered by soccer fields along Vann Avenue and the Evansville State Hospital.
-----------------------------------------------
Evening on the River
---------------------------------------------------------
Music in the Park