Contact Us
Water & Sewer Utility
1 NW Martin Luther King Jr Blvd
Civic Center Complex, Room 104
Evansville, IN 47708
Get Directions
|
Location Details
Phone: (812) 436-7846
Hours: M - F 7:30 a.m. - 4:30 p.m.
In This Department
Topics of Interest
Department Home
More Information
Water Department
Notice
Proposed Water Rates Increase
for 2019, 2020 and 2021
The City's Water Department has filed a request with the Indiana Utility Regulatory Commission for future rate increases needed to fund repairs/replacement of water mains, booster stations and treatment plant projects plus operating expenses. Information concerning the steps of an IURC rate case can be found on their website at https://www.in.gov/iurc/2628.htm. Click here to visit the IURC website for more information related to Evansville's water rate increase.
The City of Evansville's Water Department withdraws water from the Ohio River. The 60-million-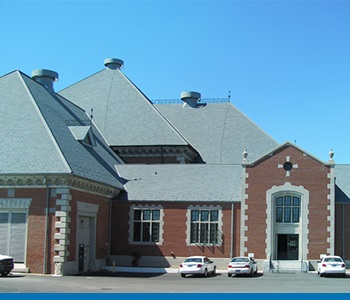 gallon-per-day treatment plant filters, treats, monitors and tests the water prior to delivering it to customers. Our laboratory tests the water within the plant and throughout the distribution system 365 days a year to ensure the quality meets or exceeds all federal and state water quality standards.
The Evansville Water Department delivers water to approximately 60,000 customers in Vanderburgh, Gibson and Warrick counties either directly or indirectly through wholesale customers of German Township Water, Gibson Water, Town of Elberfeld or Town of Newburgh.
EWSU has approximately 1,000 miles of water main lines, 6,000 fire hydrants and eight storage tanks in its system. On average, 25 million gallons of water per day are processed and treated.
Learn more about the Proposed Water Rates Increase.
View All News