Basketball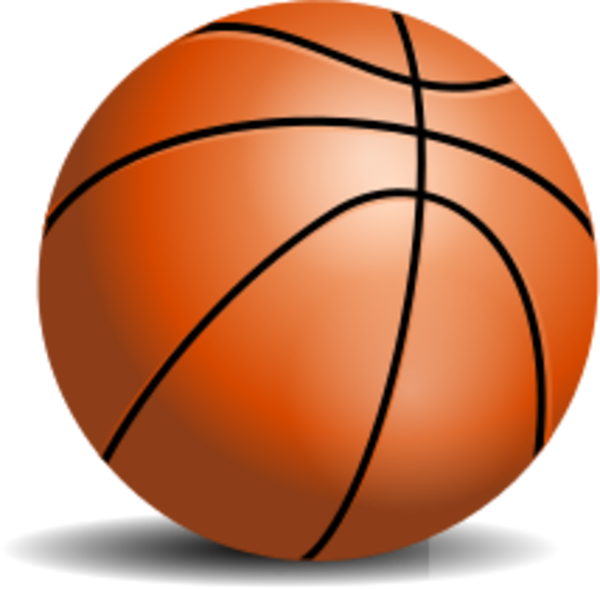 Basketball is offered for 3 different sessions throughout the year. Each session consists of 8 games, which are played at the C.K. Newsome Community Center.
Upcoming League Information

Registration deadline for the next Basketball Session is Monday, January 8, 2018. Leagues are scheduled to begin play Sunday, January 14, 2018.