Contact Us
In This Department
Topics of Interest
Department Home
More Information
Tochigi City, JAPAN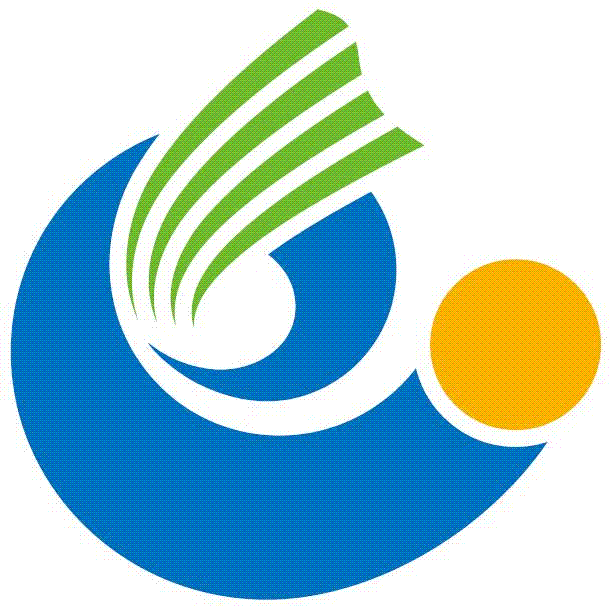 The City of Evansville has had an official Sister City relationship with Tochigi City, Japan, since July 19, 1999, when Mayor Frank McDonald, II and Tochigi Mayor Otoichiro Suzuki signed a formal recognition with the with the purpose of building a relationship between our two communities that will promote mutual understanding, cooperation, and exchange in such areas as cultural, educational, recreational, artistic, political, and commercial activities.
Tochigi was chosen to be Evansville's Japanese Sister City because of similarities in the communities such as population, active industrial base, location on a river, climate, and reputation as a great place to raise a family.
Through numerous visits, the bonds between our communities have grown strong. Business relationships have expanded. Educational and cultural exchanges have flourished. Acquaintances have turned into friendships.
Sister City Delegation Visit 2012
Mayor Lloyd Winnecke hosted representatives from Tochigi City May 1-2, 2012. The five-member Tochigi City delegation visited Evansville to re-affirm the Sister City relationship. This was the first meeting between Mayor Winnecke, who took office January 1, 2012, and Tochigi City Mayor Toshimi Suzuki, who took office in April 2010, when the former Tochigi City merged with four nearby towns.