Contact Us
In This Department
Topics of Interest
Department Home
More Information
MyWater EWSU App


Manage all your water account information within one screen from your desktop and mobile devices!

FREE secure access to your account, data and usage information, payment processing and more.
Register today and access these benefits: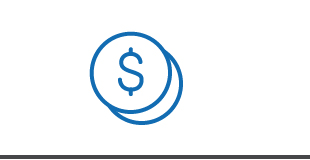 Paperless billing, autopay, and one-time payment options available for fast, easy, and secure billing.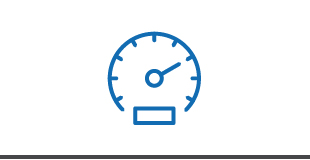 Monitor water usage and compare to previous time periods to identify consumption patterns.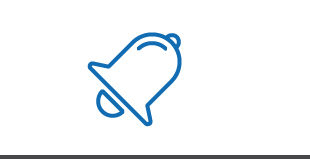 Manage communication preferences to receive proactive alerts about your water service.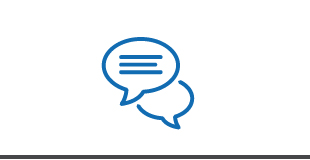 Connect with customer support for service requests or questions about your account.
Click the images below to watch the Announcement and Customer Outreach videos
3 easy ways to get started for FREE!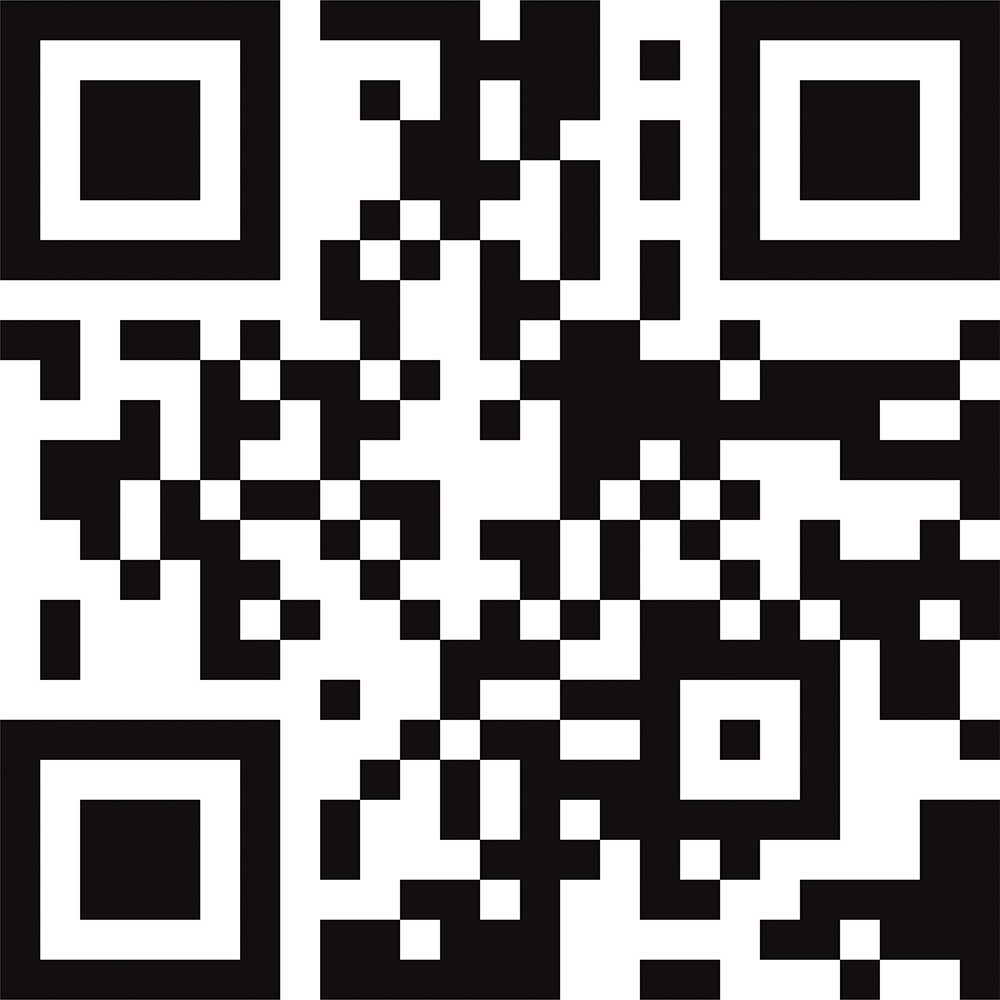 Mobile device users, download the app by scanning this QR code using your smart devices' built-in camera. Instructions for using QR codes are provided below.
Mobile device users, click the appropriate icon above to instantly download the mobile app to your device.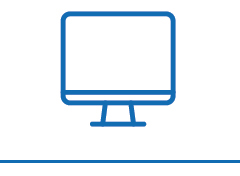 Mobile and desktop users can log into the portal by using any web browser. Click here to access the log-in page. Be sure to bookmark this log-in page.
MyWater EWSU Getting Started Guide

Click the image to the right to download the MyWater EWSU Getting Started guide, which takes you step-by-step through the download, registration and setup process.
How to scan a QR code
Newer smart devices can read QR codes without the need for a separate QR code reader app. If your device can automatically read QR codes, open the camera app on your device. If not, open the separate QR code reader app that you have installed on your device.
Select your device's rear facing camera and hold your device so that the QR code appears in the device's viewfinder. When you are correctly holding your device over the QR code, a notification will appear.
Tap the notification that appears to open the link associated with the QR code.
For assistance or more information, please contact Evansville Water and Sewer Utility customer service at: 812-436-7846

or email: EWSUcustomerservice@ewsu.com

Customer service hours are 7:30 a.m.–4:30 p.m., Monday through Friday.