Contact Us
In This Department
Topics of Interest
Department Home
More Information
MyWater EWSU App

MyWater EWSU Mobile App and Online Customer Portal
Access your water account from your desktop and mobile devices!

Manage your water usage anytime and anywhere with the new MyWater EWSU mobile application and the online customer portal. This new portal provides secure access to your customer account, payment processing, data and usage information and more!
Tap Into the Benefits: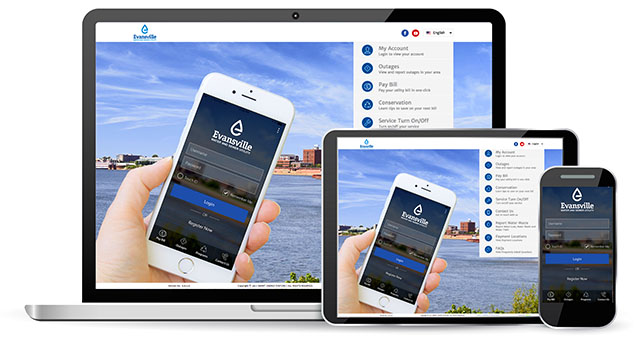 Pay your bill with ease
Monitor and manage your water usage
Stay alert with outage updates
View usage data
Request to turn services on or off
Report water waste
Learn water-saving tips
View frequently asked questions
Enjoy seamless correspondence with Evansville Water and Sewer Utility
Smartphone Users—Download the FREE Mobile App!
Want all this information at your fingertips? The free MyWater EWSU mobile app is available on both iOS and Android platforms.

Access the Customer Portal From Any Desktop
Not a smartphone user? The desktop portal has all the features the mobile app offers. Visit mywater.ewsu.com to register and access the portal.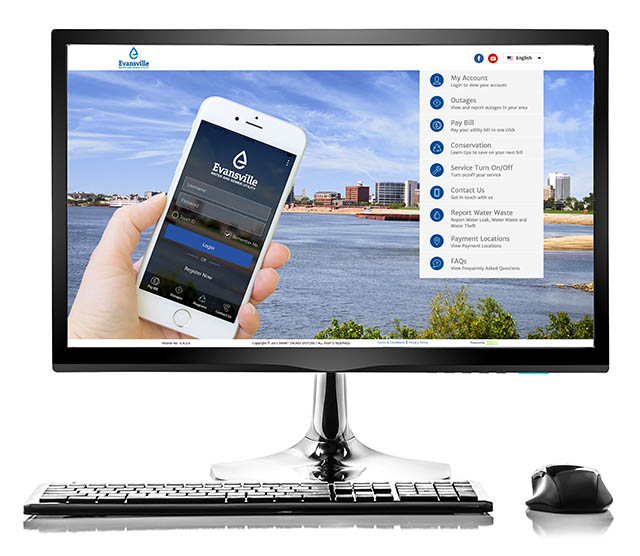 Getting Started with MyWater EWSU
Setting up a MyWater EWSU account only takes a few minutes.
To access the system, customers need to register their account number and a valid email address. Click here for more information on how to get registered.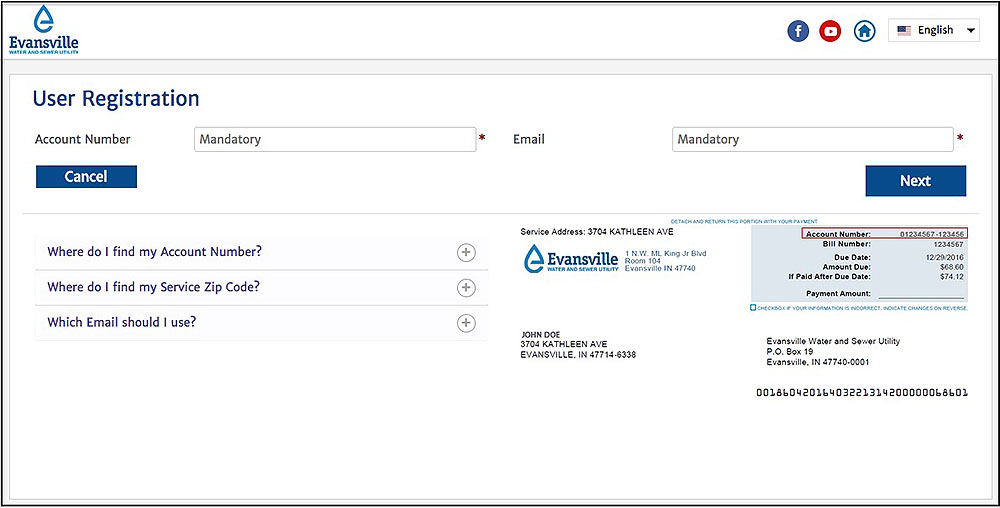 For assistance or more information please contact Evansville Water and Sewer Utility customer service at: 812-436-7846
or email: EWSUcustomerservice@ewsu.com
Customer service hours are 7:30 a.m.–4:30 p.m., Monday through Friday.