Contact Us
Phone: (812) 436-4846
Hours: M - F 7:30 a.m. - 4:30 p.m.
In This Department
Topics of Interest
Department Home
Why Utility Rates Increase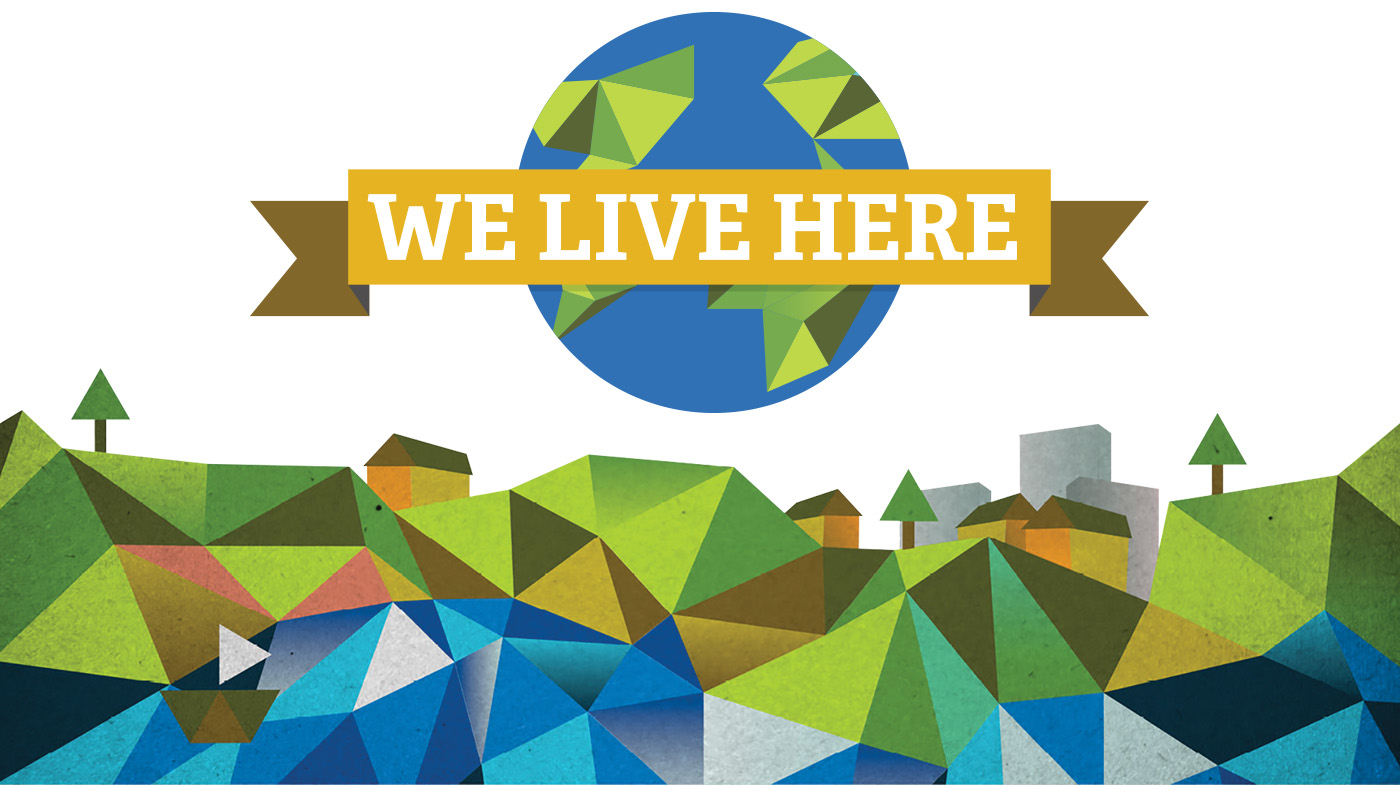 Improving Our Quality of Living for Generations
WHY INVESTING NOW IN OUR UTILITY SYSTEM IS VITAL
It is the mission of the Evansville Water and Sewer Utility to provide high-quality, safe, dependable water and sewer service at affordable rates. Maintaining this service and ensuring access to these quality resources for present and future generations is EWSU's highest priority.
Two multi-year programs are underway that will significantly upgrade Evansville's most important, yet unseen, assets—its water and sewer systems:
Renew Evansville—A 24½-year plan to improve our city's sewer system and ensure compliance with the Clean Water Act of 1972
Refresh Evansville—A long-term strategy to replace our aging water mains and supporting infrastructure
Improvements That Benefit Us

WE'RE MEETING FEDERAL GUIDELINES
Through Renew Evansville, we are meeting federal mandates to reduce water pollution and create sustainable "green" treatment systems.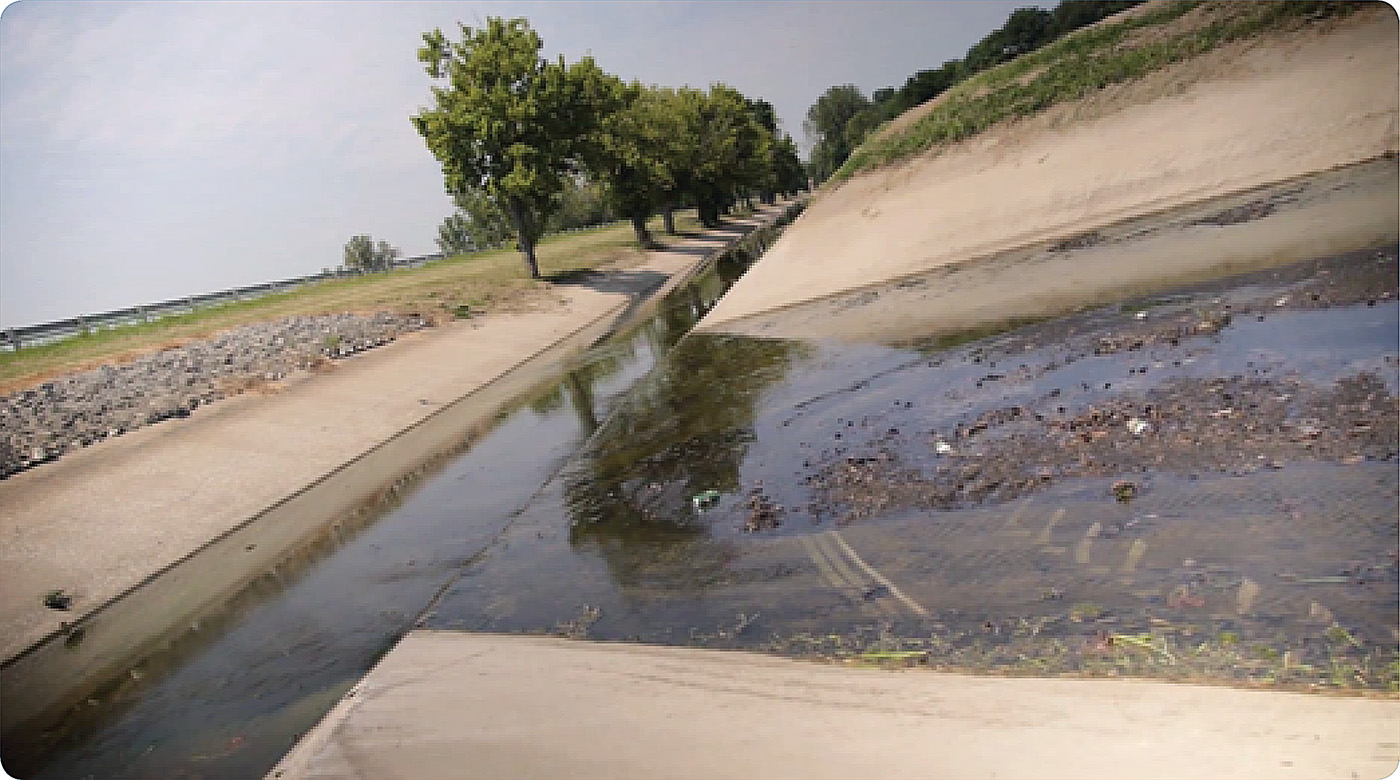 We are fixing the Bee Slough, the concrete ditch that runs along Veterans Memorial Parkway leading into downtown.
WE'RE IMPROVING OUR CENTURY-OLD INFRASTRUCTURE
Portions of our city's utility system were built more than a century ago and have reached their life expectancy. These facilities must be upgraded, expanded or replaced.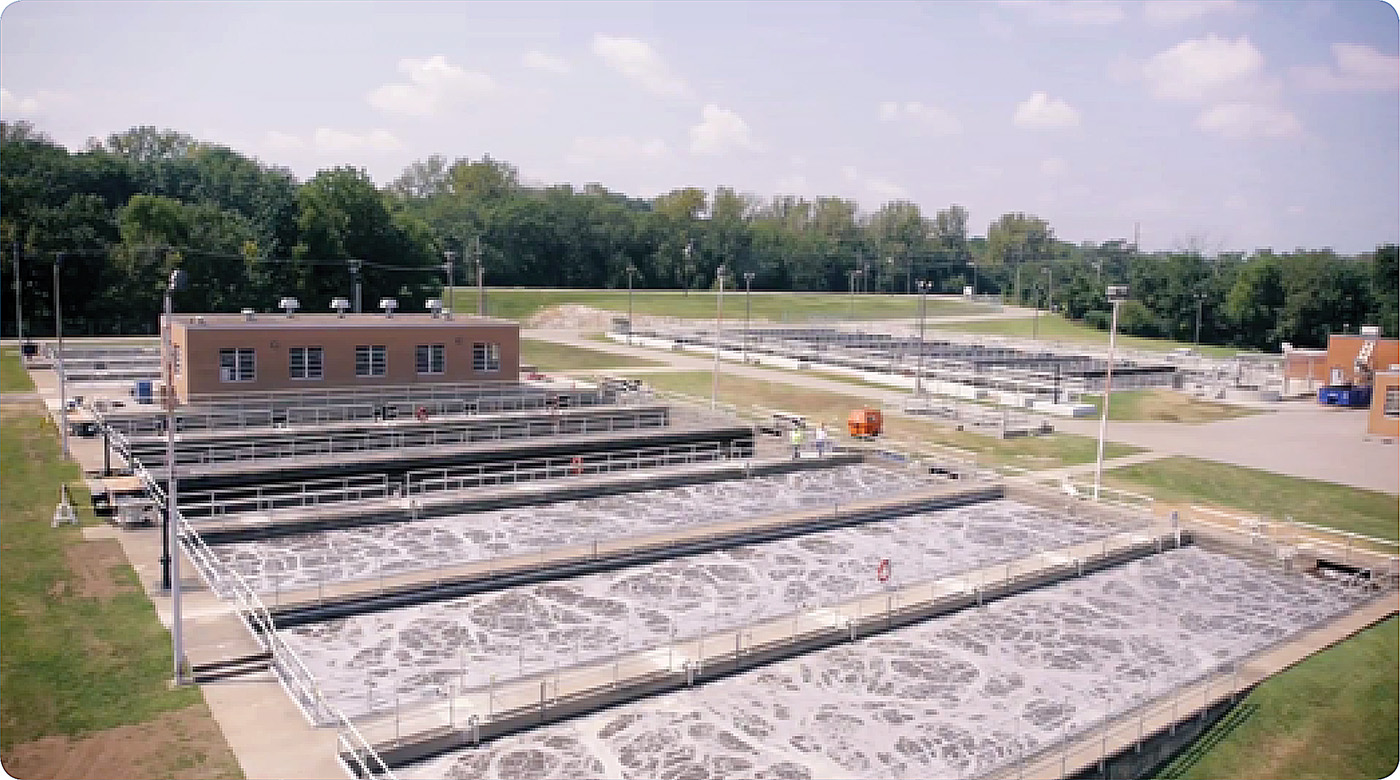 We are expanding the capacity and increasing the effectiveness of our wastewater treatment facility, which was built in 1955.

WE'RE FIXING WHAT'S BROKEN
Through Refresh Evansville, the Utility is replacing our aging water mains and supporting infrastructure, which are now at or past their life expectancy. Refresh Evansville will take decades to complete, but these ongoing improvements will ensure that our children and future generations will continue to enjoy safe, clean drinking water.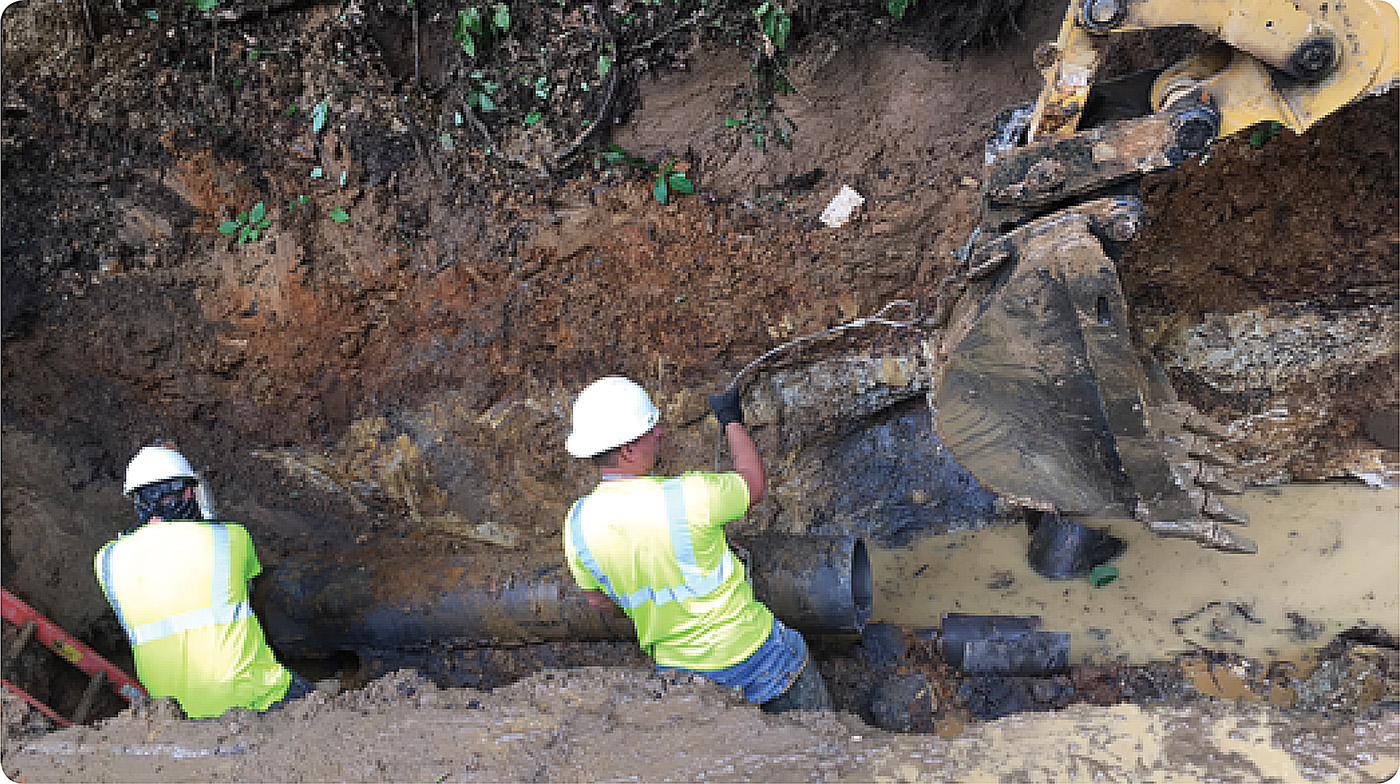 We are replacing approximately 15 miles per year of deteriorating water mains.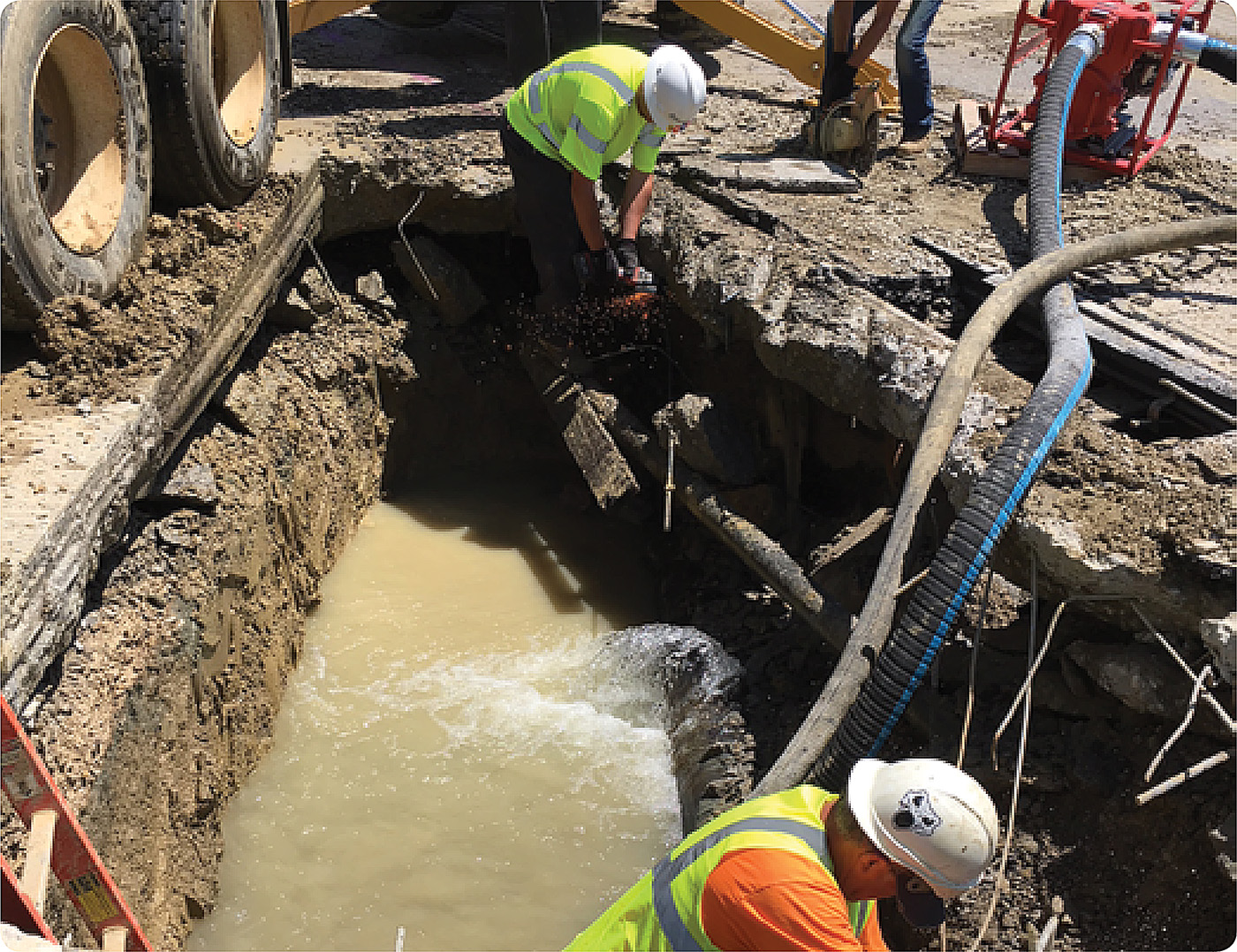 Currently, our aging water system experiences 351 water main breaks per year on average.
Capital Improvements
WHY UTILITY RATES INCREASE
Due to Federal mandates and decades of under investment, the Evansville Water and Sewer Utility must now make significant improvements to our aging utility system. The EWSU is a rate-paying utility governed by the IURC for Water and City Council for Sewer. EWSU customers, being the rate payers, will be impacted in the form of incremental rate increases. Despite these increases, EWSU services remain lower than other Indiana cities such as Newburgh, Princeton, Muncie, New Albany and Terre Haute.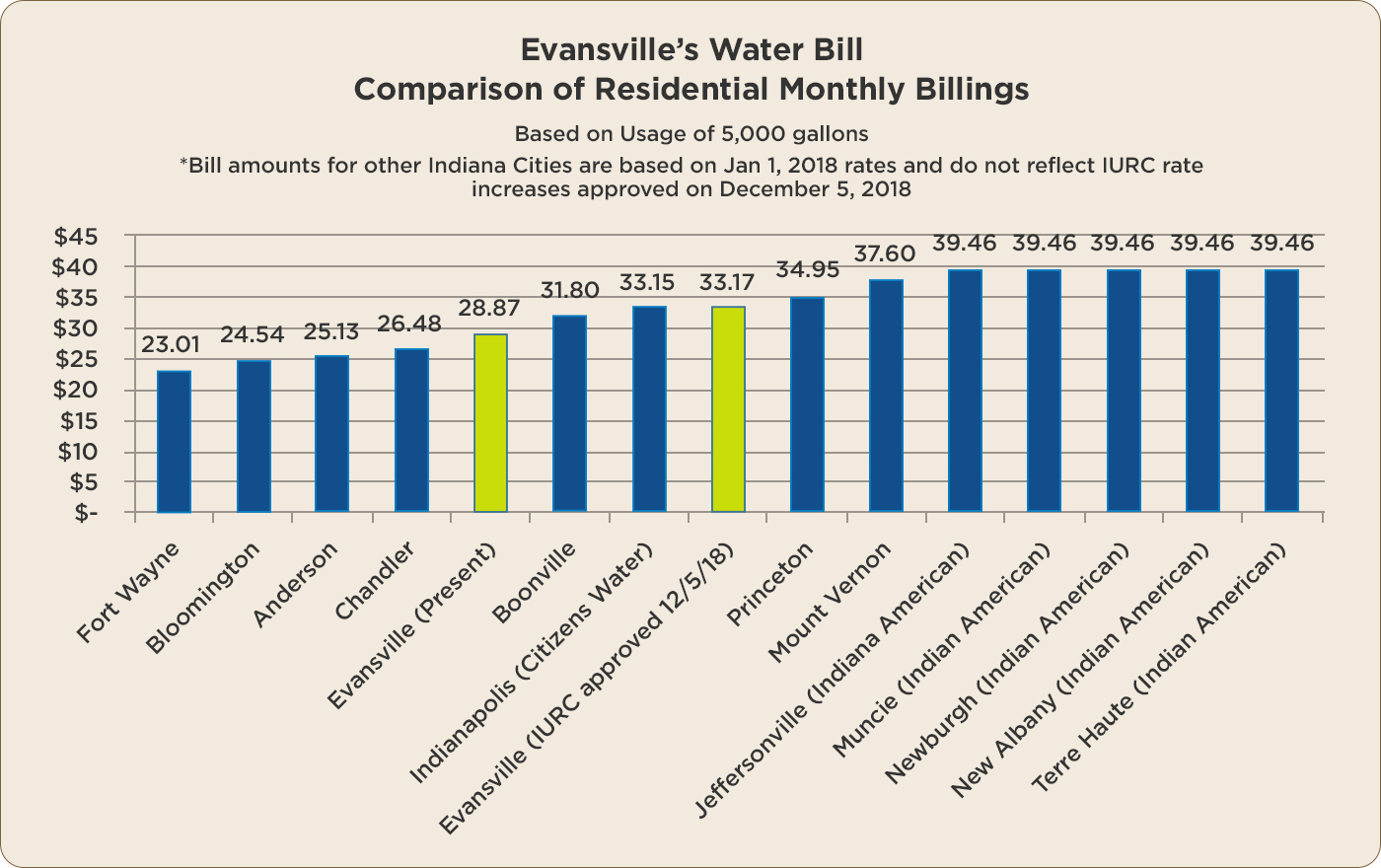 HOW WILL YOUR BILL CHANGE
An average residential customer who uses 4,000 gallons can expect: