Contact Us
Water & Sewer Utility
1 NW Martin Luther King Jr Blvd
Civic Center Complex, Room 104
Evansville, IN 47708
Get Directions
|
Location Details
Phone: (812) 436-7846
Hours: M - F 7:30 a.m. - 4:30 p.m.
In This Department
Topics of Interest
Department Home
More Information
Resources
Below, you can find downloadable and printable Renew Evansville materials, plus links to helpful and educational resources.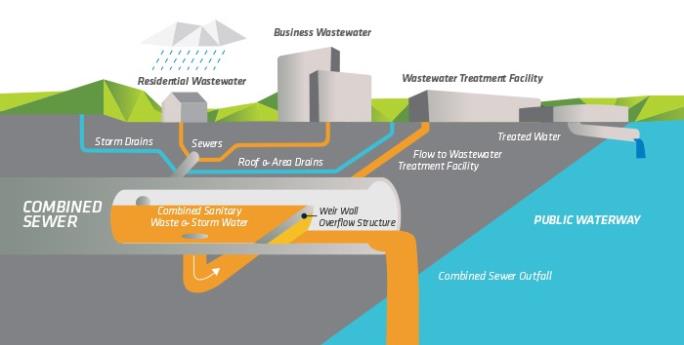 To view our video series, visit YouTube. Additionally, a speakers bureau is available for presentations. Contact RenewEvansville@ewsu.com to schedule a speaker for your group.