Mickey's Kingdom
Mickey's Kingdom Final Design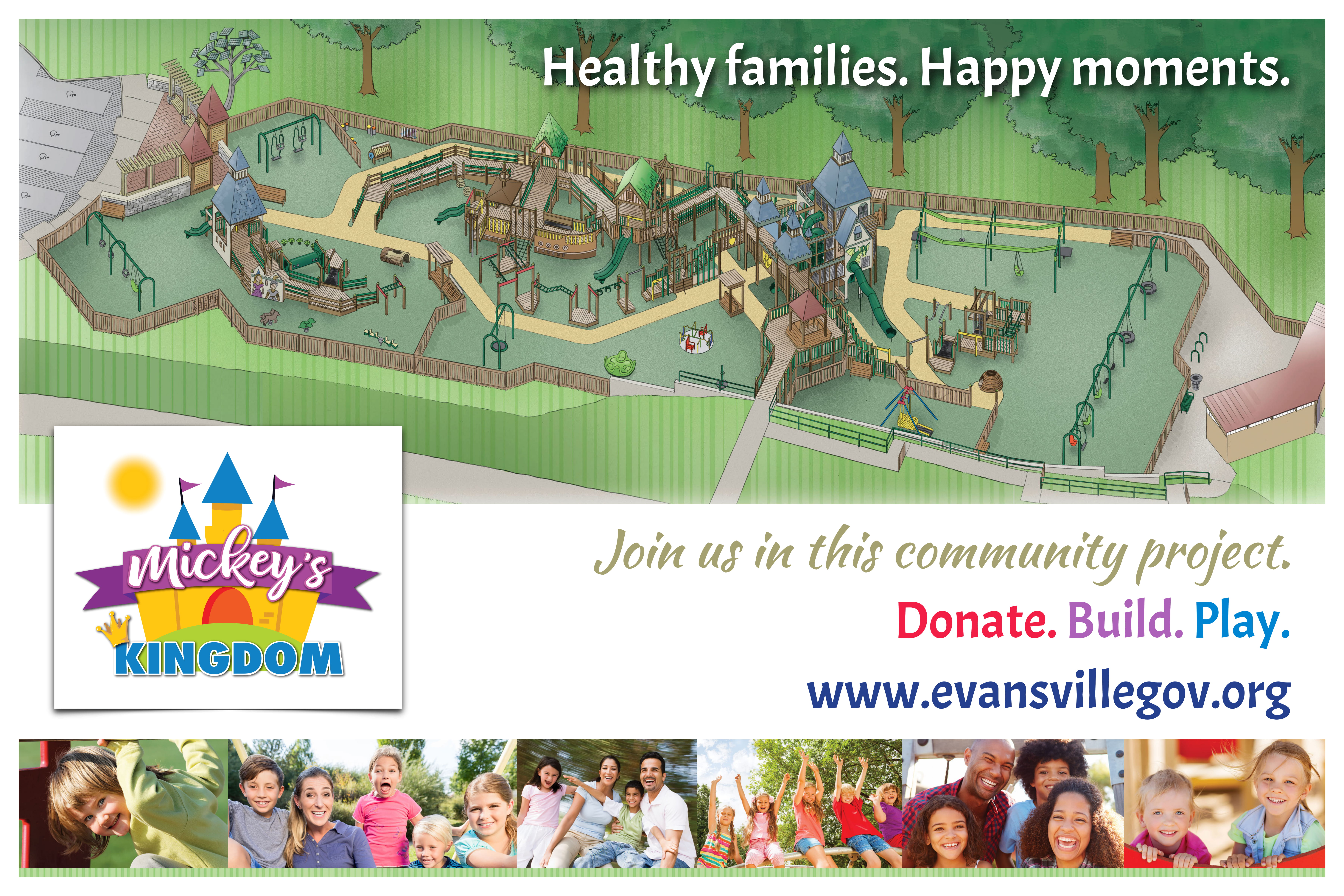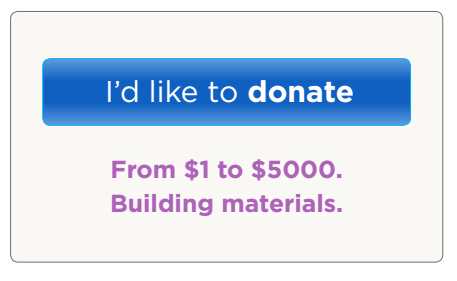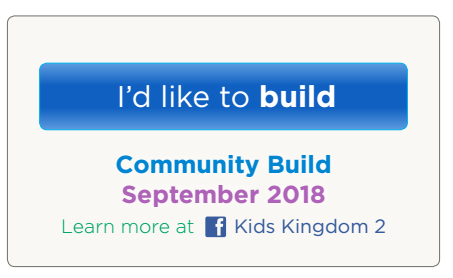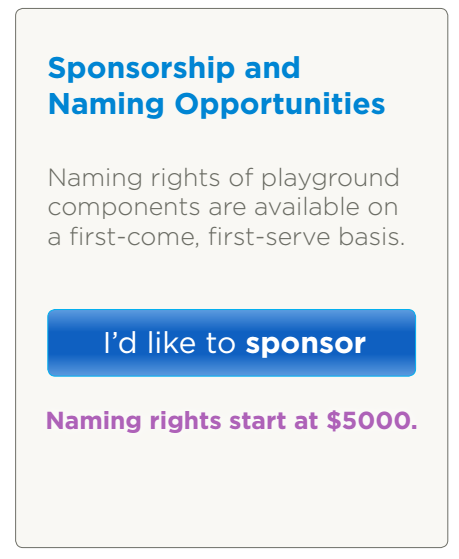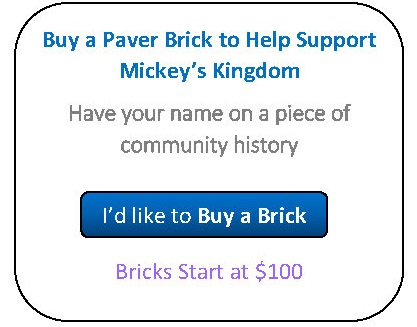 Mickey's Kingdom: Community-Built Playground
We have exciting news to share with you about the Kids Kingdom playground. The Kids Kingdom Team, comprised of community volunteers, is working to create an all-new, community-built playground along the riverfront in downtown Evansville. The playground will promote active play, stimulate imagination and will be accessible to all children, regardless of ability. Our goal is to build the largest, coolest, and most accessible playground in the Midwest. We would like to share with your business this incredible opportunity to build community goodwill by partnering with us to bring this playground to life.
Community-built projects inspire everyone who participates with a sense of ownership, so much so that they become a focus of community life. People describe them as the experience of a lifetime. Families who help with the build return for picnics and bring out-of-town guests to show them "their" playground.
Although the playground is going to be located on city property, the city isn't directly involved with the fundraising for the playground. Instead, the all-volunteer team is committed to building an exciting new venue for childhood and family entertainment, exercise and education right here in Evansville. That means 100% of all fundraising dollars go directly toward the playground project. We have chosen to work with Leathers & Associates, a reputable company that specializes in custom-designed community-built projects. Leathers has designed more than 2,000 projects throughout the US and seven foreign countries.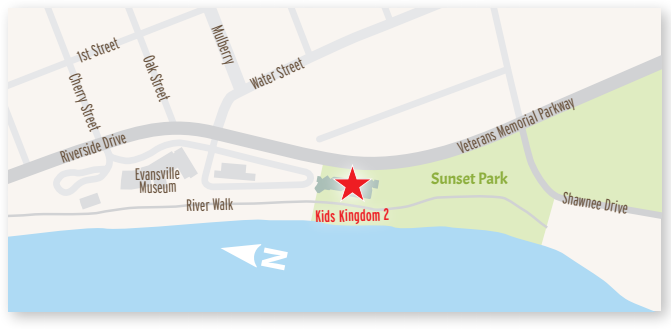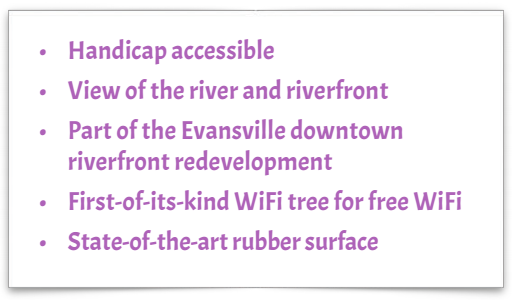 Together, our goal is to build a unique, 20,000-square-foot playground along our downtown riverfront. Plans call for a themed playground that will be constructed with green materials (95% post-consumer recycled plastic). The playground will be built by hundreds of volunteers from the community this September (2018). Building the playground with free volunteer labor will save over 25% of the cost compared to a manufactured installed playground. This means every dollar will buy much more fun for the children of our community and all those who visit the park!
The total budget for the playground is $1,847,000 of which we have raised approximately $850,000. We need the assistance of major corporate sponsors and partners like you to complete our funding needs and make this dream a reality.
Mickey's Kingdom Final Design