Traveling City Hall Spotlights The Arc of Evansville Programs, The Really Big Show
(January 10, 2019) The community is invited to learn more about The Arc of Evansville at the January Traveling City Hall meeting. The meeting will be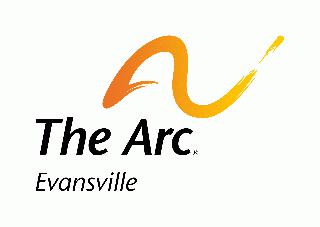 held on Wednesday, January 23, from 5:30 to 7 p.m. on the Deaconess Midtown Hospital Campus.
Representatives from The Arc of Evansville will offer information about their programs and give a preview of The Really Big Show, The Arc's annual fundraising event that has become a community tradition featuring funny skits and heart-warming stories. The Really Big Show will be held on February 9, 2019 at 7 p.m. at Old National Events Plaza.
Mayor Lloyd Winnecke will open the meeting with introductions and announcements before turning the program over to The Arc officials for a short presentation. Following the presentation, the Mayor and city department heads will be available to talk one-on-one with residents about issues involving local government. Everyone is welcome to attend.
Meeting Location, Parking, Special Accommodations
The Traveling City Hall meeting will be held in Johnson Hall in the Deaconess Health Sciences Building. The building is located at 600 Edgar St. on the Deaconess Midtown Campus. You may get to the Health Sciences building by turning north on Edgar Street from Virginia Street. The Health Sciences building is on the left once you pass The Arc of Evansville's Child Life Center. Parking is available behind the Health Sciences building. See the attached map of the Deaconess Midtown Campus. Guests needing assistance walking from the parking lot to the building may call Deaconess Security at 812-450-7500.