City of Evansville Joins WAZE Connected Citizen Program to Report Road Closures, Traffic Hazards
(January 14, 2019) The City of Evansville today announced a partnership with the WAZE Connected Citizen Program, a free two-way, data-sharing social navigation app that will be used to notify the public about road and street closures. The WAZE CCP uses government and citizen-generated data to map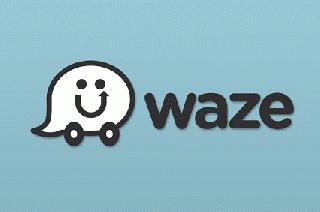 and report construction projects, vehicle crashes, traffic hazards, road closures and other events that may impact travel. Official road closures posted by the City of Evansville will have the Username EvansvilleIN.
The WAZE CCP app gives motorists a look at real-time road activity, alerting drivers to road hazards so they can make better decisions when traveling city streets to improve congestion and avoid traffic jams. The WAZE map will evolve as more citizens join the community, promoting safer roads by sharing knowledge with other WAZE users about potential delays on their commute.
The WAZE map is posted on the homepage of the City of Evansville website. Click on the "Car" icon to access the Road and Street Closures webpage. The webpage includes information on upcoming road closures and will also be used to provide advanced notice of major traffic events that will affect routes, including festivals and parades. During emergency situations – such as major weather events – Wazers can check the app for details around road closures and slow-downs caused by hazardous conditions.
Visit http://www.waze.com on your computer or download the WAZE app on your mobile device.