Evansville Tycoon Gameplay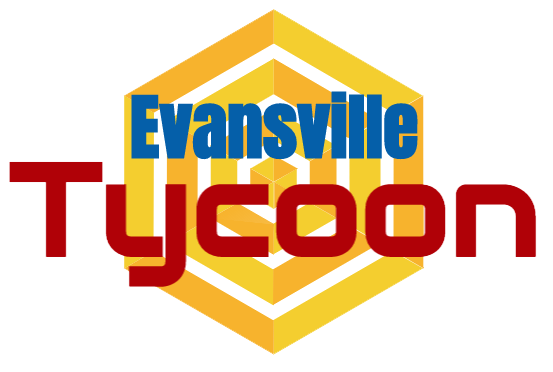 Gather game pieces throughout city parks to become the next big Evansville Tycoon!
Click the link to gain access to the community spreadsheet to compare to friends, family, and other Evansville park-goers. See who can collect the most! If you're playing on your phone, you'll need to download the appropriate app in order to record your pieces on the spreadsheet. Click the link to download the app, then click the Community Spreadsheet link and open it with the Sheets app.
Mobile App: https://play.google.com/store/apps/details?id=com.google.android.apps.docs.editors.sheets
(Open the Community Spreadsheet with the Sheets app)
Community Spreadsheet: https://docs.google.com/spreadsheets/d/1hqRsQHjFf-Ki_iCUw8WuDug3pQ05wbrYL6yDSDAotus/edit?usp=sharing
Look for signs like the one below throughout city parks, and make an entry on the spreadsheet to collect the game piece! For a current map of all game pieces, CLICK HERE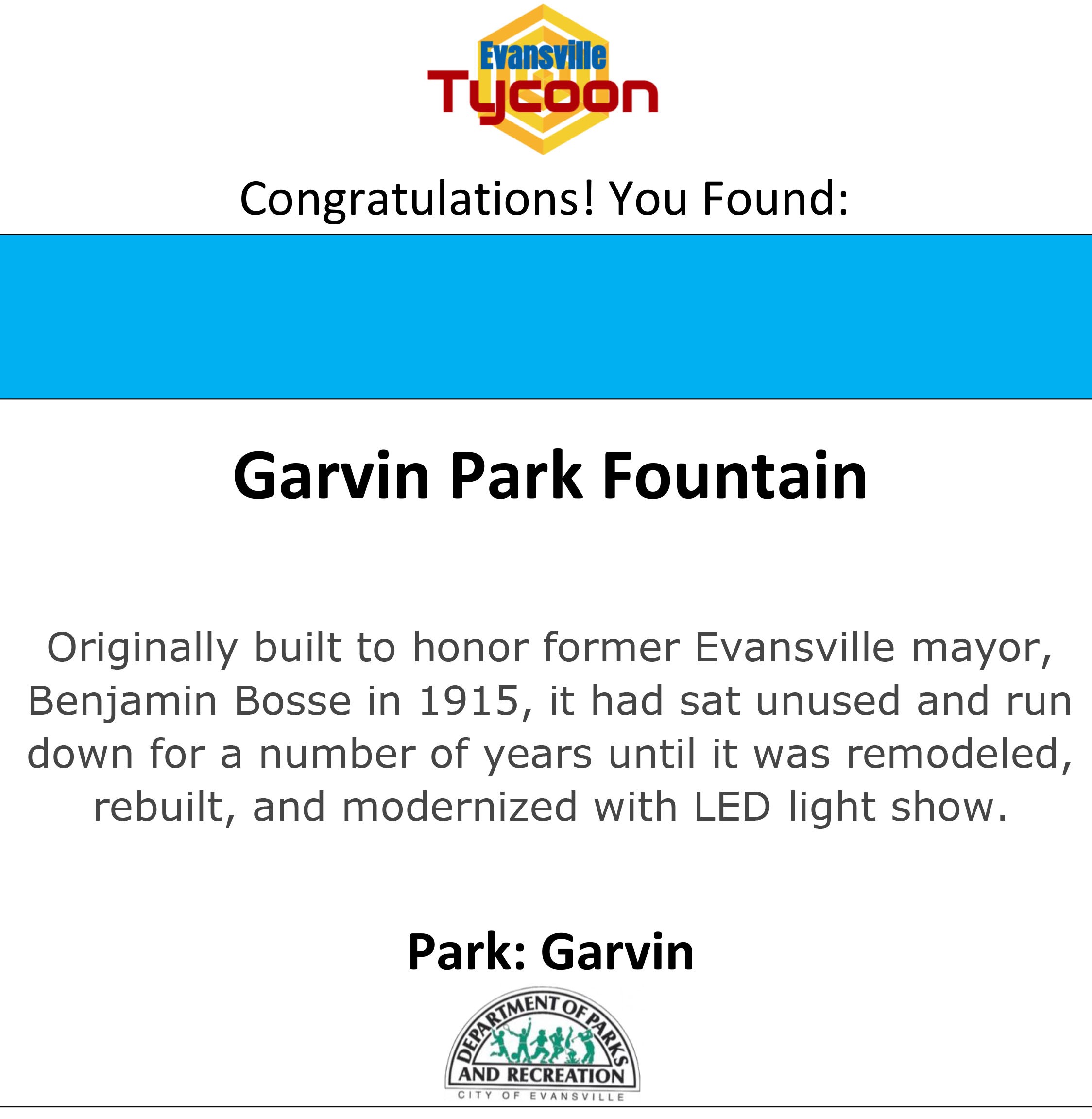 **There is a Notes and Feedback section on the bottom of the spreadsheet for reporting broken or missing game pieces, or commenting on the game's playablity.
---
Follow the Department of Parks and Recreation on social media for more games and challenges!
Facebook: http://facebook.com/EVVParksandRec
Twitter: http://twitter.com/EVV_ParksandRec