LGBTQ Liaison to the Mayor's Office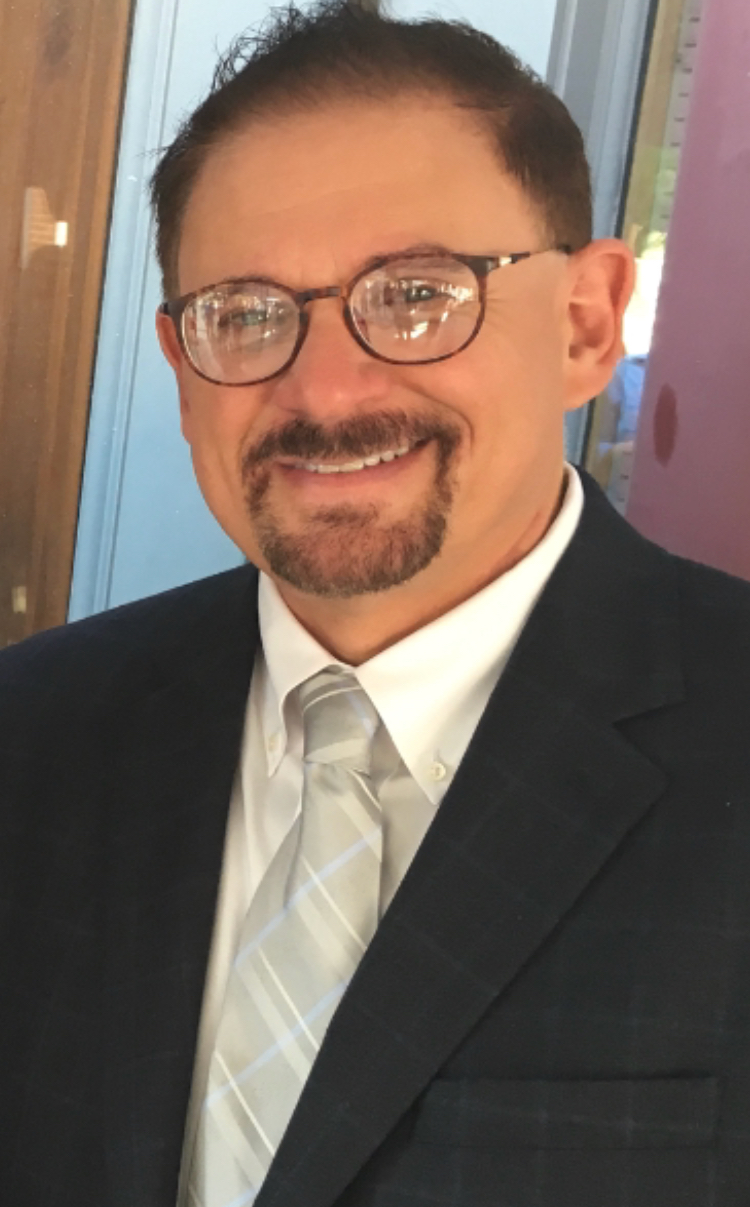 The LGBTQ Liaison serves as an accessible and friendly ear to the city's LGBTQ community and reports to the Mayor and other city officials on LGBTQ related issues and concerns. Mayor Lloyd Winnecke appointed Kelley Coures as LGBTQ Liaison, serving the City of Evansville.
Kelley is also the Executive Director of the City of Evansville's Department of Metropolitan Development. An Evansville native and a graduate of Harrison High School, Kelley received a BA in Economics from the University of Southern Indiana. Previously employed with American General Finance, Kelley worked as a Senior Underwriter from 1981-2012. In addition to serving as Vice-President of Education with the Tri-State Alliance, Inc., Kelley's civic and professional affiliations include: Board of Directors of the Land Bank of Evansville; Arts Council of Southwest Indiana; Public Art Commission; Growth Alliance of Greater Evansville (GAGE); Past President Downtown Kiwanis 1997-98; and AIDS Resource Group Board 1992-2000 (Board Treasurer 1997-2000). Kelley has been a member of the Tri-State Alliance since 1980 and Vice President of Education since 2007. For more information on the Tri-State Alliance, visit http://tsagl.org/.
Kelley can be reached at (812) 436 7806 and via email at kcoures@evansville.in.gov.