Osnabrück, GERMANY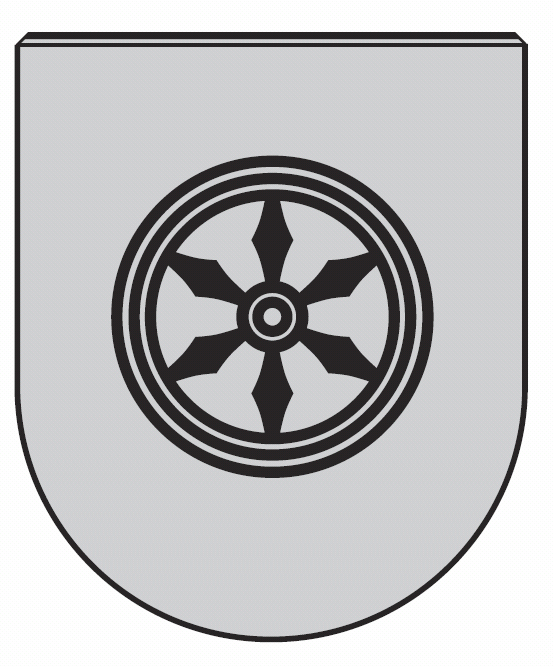 Evansville's relationship with Osnabrück, Germany started in 1983 with an official Friendship Ceremony uniting the two cities.
On hand were Evansville Mayor Michael D. Vandeveer and Osnabrück, West Germany Bürgermeister (Mayor) Hubert Korte. During the ceremony Mayor Vandeveer proclaimed Evansville and Osnabrück partners in culture and commerce.
Vandeveer said Osnabrück had an informal relationship with Evansville for many years, noting that families who had settled in the outlying areas of Evansville emigrated from the Osnabrück region and had maintained ties with Germany. (source: Evansville Courier & Press article, May 12, 1983)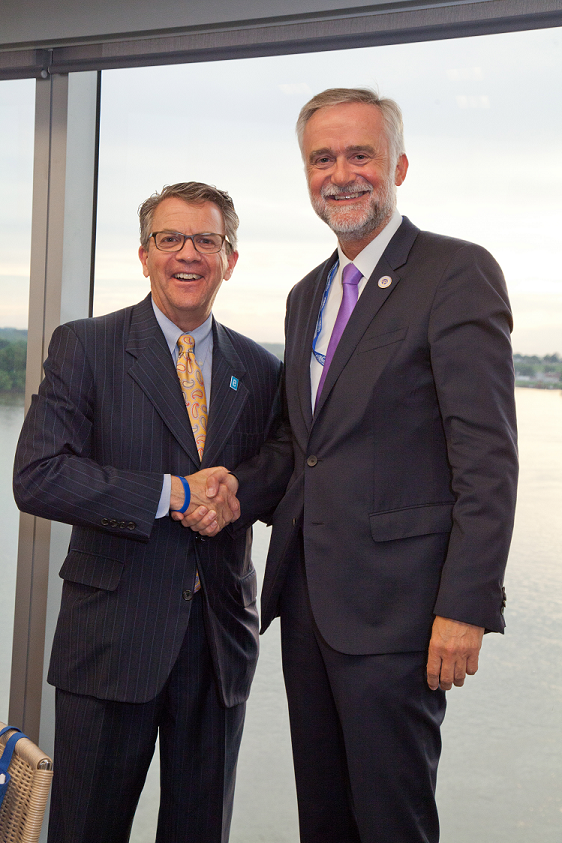 Most recently, Evansville and Mayor Winnecke hosted a delegation from Osnabrück May 22-25, 2017, led by Oberbürgermeister (Lord Mayor) Wolfgang Griesert on an economic development and cultural exchange.
And in May 2018, Mayor Winnecke led a delegation to Osnabrück during MaiWoche (May Week).