Contact Us
Physical Address

1 NW Martin Luther King Jr Blvd
Civic Center Complex-Room 231
Evansville, IN 47708
Get Directions
Mailing Address

Evansville
IN, 47706
Phone: (812) 435-5215
Fax: (812) 435-5580
Topics of Interest
Department Home
More Information
Recorder's Office
Welcome to the Vanderburgh County Recorder's official web site
.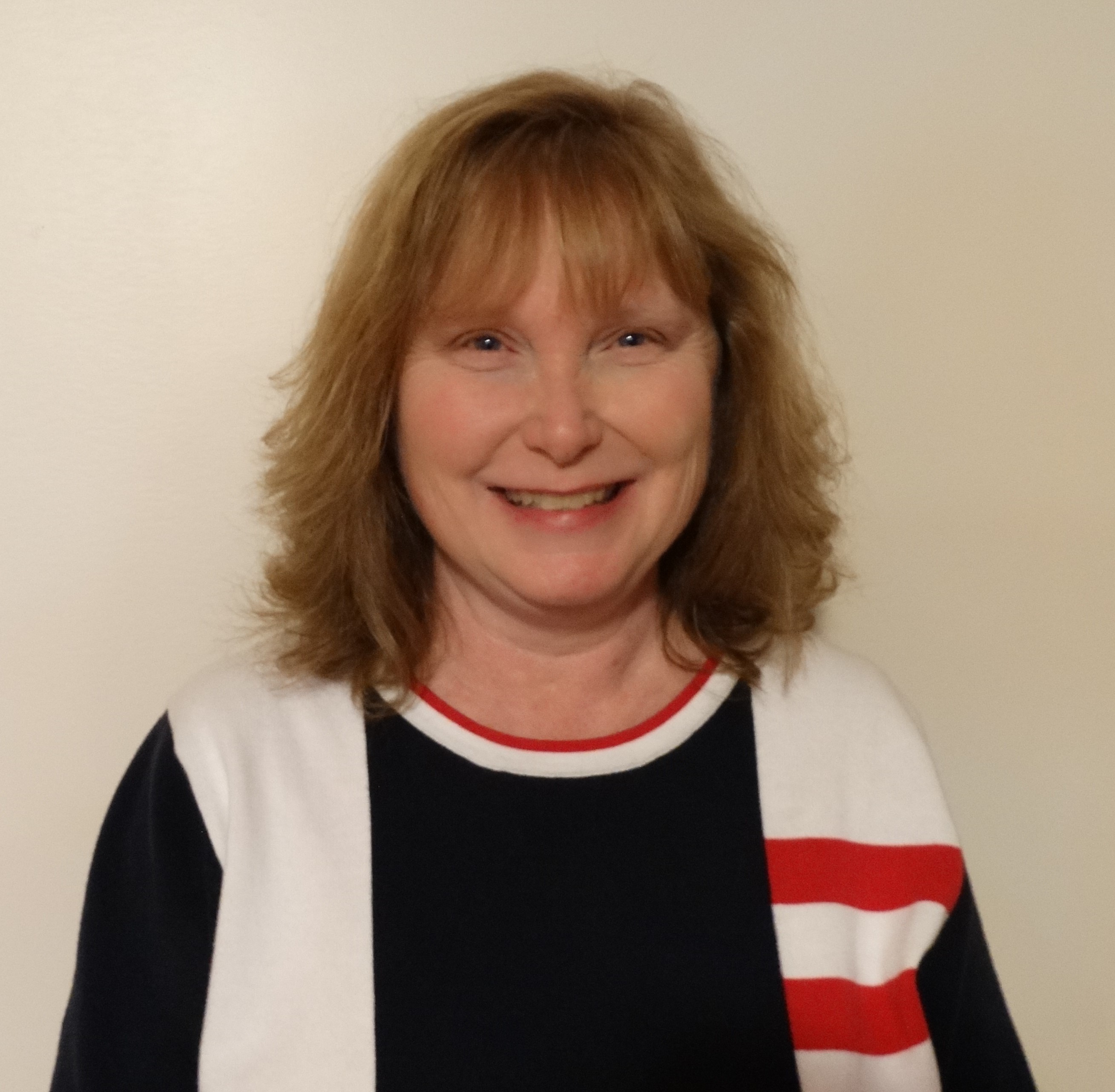 The Civic Center is open to the public. All visitors to the Civic Center will be screened for temperature upon arrival. If visitors are not exhibiting COVID-19 symptoms, they will be processed through security.
You can now record documents or search on the public computers in person in our office. You can still record documents by mail or by electronic recording. Details below:
You can mail your documents into our office at
Vanderburgh County Recorder
P.O. Box 1037
Evansville, IN 47706-1037
Please include a self-address stamped envelope for return
You can also record documents electronically by using one of the e-Recording services listed under TOPICS.
The companies do charge a service charge for this service.
Duties of the County Recorder include
Recording Deeds, Mortgages, Assignments, Releases, Real Estate Contracts, Power of Attorneys, Planned Developments, Plats, Surveys, Affidavits, Articles of Incorporation, Bonds, Federal Tax Liens, Mechanic Liens, Sewer Liens, Assumed Business Names, and other Miscellaneous documents submitted for recording, providing it meets essential requirements (see above)
Filing Uniform Commercial Code instruments
Providing copies and certified copies of documents upon request. (Fee charged)
Military Discharges –filing fee- No Charge
Copies of Discharge – No Charge (Need photo ID)
As of July 1, 2017, fees charged by the Recorder's Office have changed. Please consult the Fee Schedule for current fee amounts.
Please note:
NO STAFF MEMBER IS PERMITTED TO GIVE LEGAL ADVICE OR PERFORM TITLE SEARCHES