Contact Us
In This Department
Topics of Interest
Department Home
More Information
Informational Meetings & Public Hearings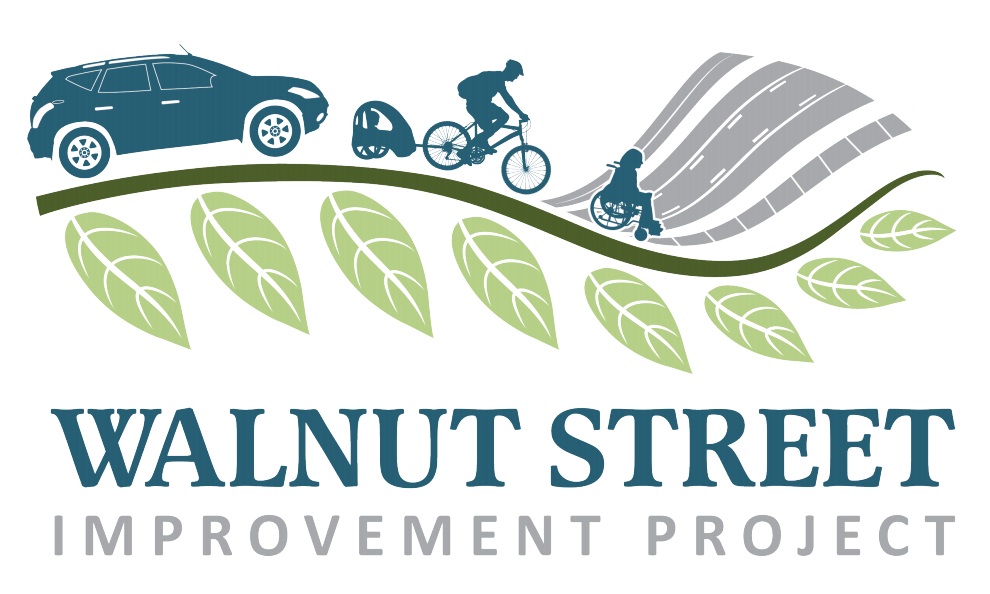 -Walnut Street Improvement Project KICK-OFF PUBLIC MEETING
DATE -- Tuesday, June 26, 2018
TIME -- 6:00 to 8:00 p.m.
LOCATION -- C.K. Newsome Community Center
100 Walnut Street at the corner of S. Heidelbach Avenue
Evansville, IN 47713
FREE and Open to the Public. Project representatives will be present at the meeting to provide information about the proposed project and to solicit input from the public that will help inform the final design of the project.
-Walnut Street Improvement Project FIRST PUBLIC HEARING (US Hwy 41 to Vann Ave)

As work has progressed on the preliminary design and environmental assessment of the Walnut Street Improvement Project, we have had to adjust the project schedule to accommodate additional attention to cultural resources within this portion of the project (US Hwy 41 to Vann Ave).
This additional time allows for further development of the preliminary design, which will be vetted with the public during the upcoming public hearing. We will be moving the planned November 2018, hearing to a date in February 2019. After the date, time, and venue have been identified this notice will be updated.
DATE -- February 2019, specific date to be announced
TIME -- Time to be announced
LOCATION -- Location to be announced
-Walnut Street Improvement Project SECOND PUBLIC HEARING (MLK Jr. Blvd to US Hwy 41)

DATE -- April 2019, specific date to be announced
TIME -- time to be announced
LOCATION -- location to be announced
-Walnut Street Improvement Project Neighborhood Meetings
Several Neighborhood Meetings were held in 2018. The summary of those meetings is below: