Contact Us
Election Office
1 NW Martin Luther King Jr Blvd
Civic Center Complex, Room 216
Evansville, IN 47708
Get Directions
|
Location Details
Phone: (812) 435-5122
Hours: Monday - Friday 8:00 am to 4:00 pm During Election Period
Topics of Interest
Department Home
Election Results Notifications
You can now receive timely Election Night results to your email account
Here's how:

Create an account on this website and then subscribe to the "Election Results" email distribution list. Follow the step by step directions below.
Part 1 - CREATE AN USER ACCOUNT
1. Visit www.evansvillegov.org/signup from your mobile device or
computer.
2. On the Log In page, under Not Registered Yet?, click CREATE ONE HERE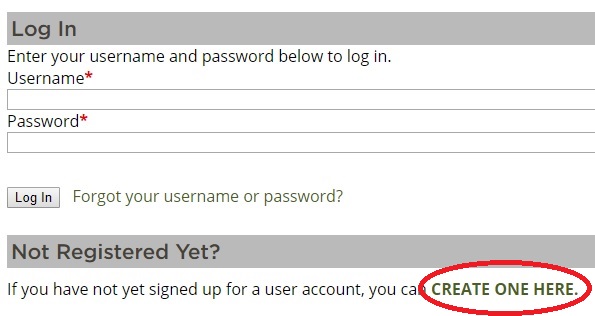 3. Fill in your information on the form and be sure to remember your username
and password
4. Click enter/save
Part 2- SUBSCRIBE TO THE ELECTION RESULTS EMAIL LIST
1. LOGIN to your new website account
The login link can be found at the bottom of the
https://www.evansville.in.gov/county/ splash page
2. Under Current Subscriptions, click Change Subscriptions to see the available email distribution lists

3. Click ELECTION RESULTS email checkbox
4. Click Save Changes
You are now registered to receive emails notifying you of Election Result updates.
You can manage all your email subscriptions when logged into your User Account.