Contact Us
Dave Ballew
,
Building Commissioner
Building Commission
1 NW Martin Luther King Jr Blvd
Civic Center Complex, Room 310
Evansville, IN 47708
Get Directions
|
Location Details
Phone: (812) 436-7872
Assistant: (812) 436-7867
Business: (812) 436-7885
Fax: (812) 436-7869
Hours: 8:00am-5:00pm
In This Department
Topics of Interest
Department Home
More Information
Floodplain Management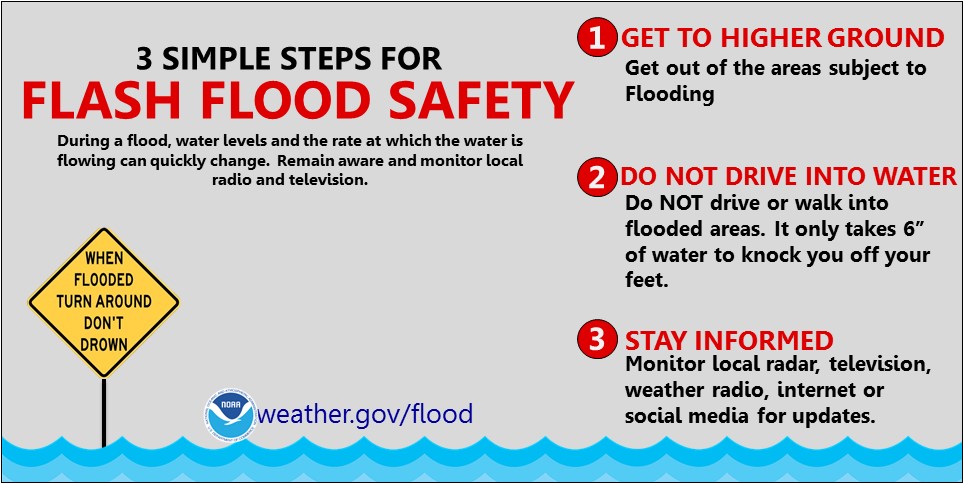 ---
The Building Commission guides development in flood hazard areas in order to reduce the potential for loss of life and property, reduce the potential for health and safety hazards, and reduce the potential for extraordinary public expenditures for flood protection and relief. Both the City of Evansville and Vanderburgh County have taken into account the effects of flooding and adopted floodplain management regulations.
Key Objectives of Floodplain Management Regulations
Prevent unwise developments from increasing flood or drainage hazards to others.
Protect new buildings and major improvements to buildings from flood damage.
Protect human life and health from the hazards of flooding.
Lessen the burden on the taxpayer for flood control projects, repairs to flood-damaged public facilities and utilities, and flood rescue and relief operations.
Maintain property values and a stable tax base by minimizing the potential for creating flood-blighted areas.
Make Federally subsidized flood insurance available for structures and their contents in the City of Evansville and Vanderburgh County by fulfilling the requirements of the National Flood Insurance Program.
Building Commission's Role
Maintain floodplain management documents and maps.
Assist citizens with questions concerning floodplain locations and insurance requirements.
Assist citizens in filing for exemptions and other related floodplain documentation.
Work closely with the Federal Emergency Management Agency and the Indiana Department of Natural Resources concerning floodplain regulation and program requirements.
Assist in public outreach concerning the risks of flooding.
Prepare floodplain related damage assessment documentation in the event of flooding.
I am Looking for...