Contact Us
Oak Hill Cemetery
1400 E Virginia St
Evansville, IN 47711
Get Directions
|
Location Details
Phone: (812) 435-6045
Hours: OFFICE: Mon-Fri 7:30 a.m. to 4:30 p.m. & Sat 9:00 a.m. to 1:00 p.m. GROUNDS: Sunrise to Sunset
In This Department
Topics of Interest
Department Home
More Information
Oak Hill Cemetery & Arboretum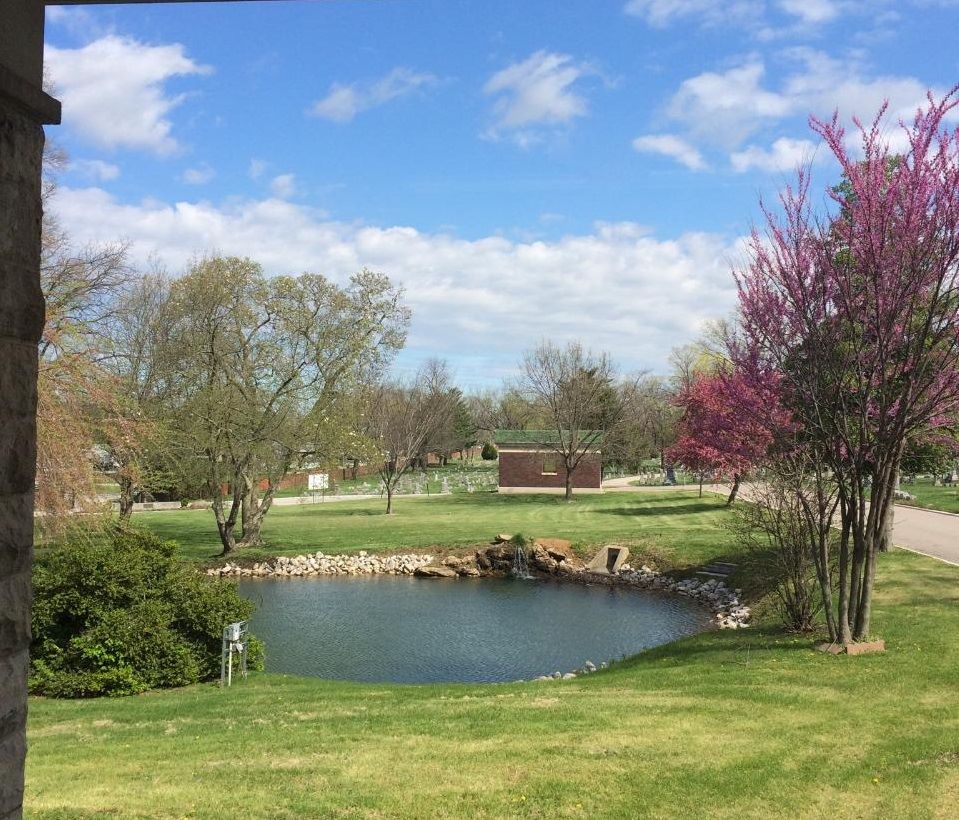 Founded in 1853, Oak Hill Cemetery has a historic 175-acre cemetery within the City of Evansville with more than 70,000 interments.
Oak Hill Cemetery is centrally located off Highway 41 just north of the Lloyd Expressway and offers traditional ground spaces, mausoleum chapel, cremation garden, and a Veterans' Memorial Plaza.
Oak Hill Cemetery also features the William Halbrooks Arboretum, a Level II accredited arboretum, established in 2017, to provide a quiet and healing landscape for mourners while respecting the history and dignity of those interred at Oak Hill Cemetery.
Oak Hill Cemetery Available Listings
Oak Hill Cemetery Virtual Tour