Contact Us
3800 Kratzville Rd
Evansville, IN 47710
Get Directions
Phone: (812) 435-6040
TTY/TDD: (812) 436-4928
Hours: GROUNDS: Sunrise to Sunset
In This Department
Topics of Interest
Department Home
More Information
Locust Hill Cemetery & Arboretum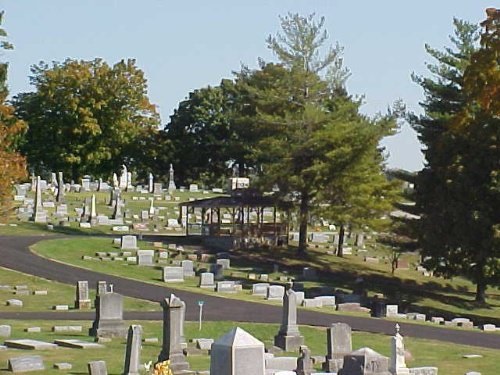 Locust Hill Cemetery is a beautiful spot, high on a hill, that was once known as Lamasco. It is located north of Diamond Avenue just west of North First Avenue.
Locust Hill Cemetery History
In 1835, this area was homestead to a Robert Smith family. The acreage was later acquired by the Kirkpatrick family. A plot was set aside for a little country cemetery where friends and neighbors could bury the deceased. After a few years, the cemetery was deeded to the City of Evansville.
Corporal James Bethel Gresham, one of the first of three servicemen to die in combat in World War I, is buried at Locust Hill Cemetery.
In the fall of 1945, through the efforts of the Disabled Veterans Association, a plot was set aside for a new soldier section as the existing section for soldiers was full. Large trees enhance the beauty of this cemetery providing a peaceful resting place.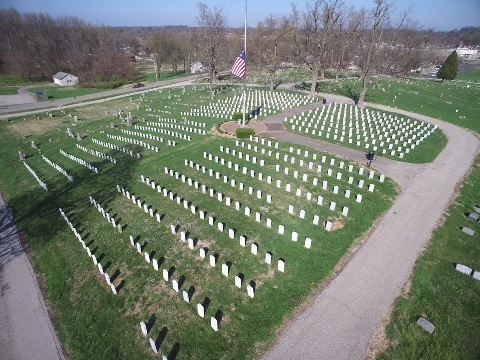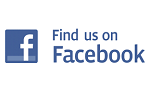 Locust Hill Cemetery Available Listings
Locust Hill Cemetery Virtual Tour