Swonder Ice Arena
Swonder Ice Arena is home to recreational ice skaters, hockey players, figure skaters, and fitness enthusiasts.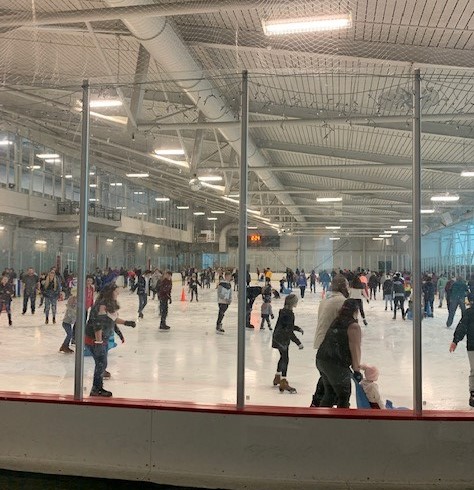 ICE ARENAS
Swonder has two National Hockey League (NHL) regulation-sized ice arenas.
PUBLIC SKATING
Public Skating Sessions 7 days a week.
FITNESS CENTER
Fitness Center with running track is upstairs overlooking the lobby. Inexpensive daily or monthly membership rates available.

Find more information about all rates, times, and for about what's happening at the arena, visit www.SkateSwonder.com/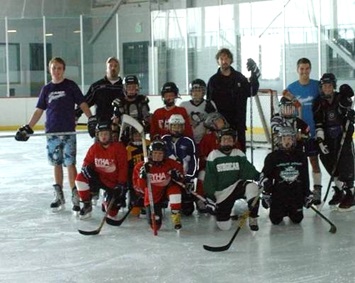 Summer Public Skating Hours
Monday 3:15pm-4:45pm
Tuesday 10:00am-12:00pm
Wednesday 6:30pm-8:00pm (Family Night)
Thursday 10:00am-12:00pm
4:30pm- 6:00pm
Friday 7:00pm- 9:00pm
Saturday 1:00pm- 3:00pm
5:00pm- 7:00pm
Sunday 1:00pm- 3:00pm