CK Newsome Center
COVID-19 Testing at the CK Newsome Center is by Appointment Only.
Click the link above to make an appointment.
-----------------------------------------------------------------------
Adult Sporting Events - Immediate Release
EVANSVILLE, IN (October 13, 2020) Due to rising COVID-19 cases in our community, Evansville Parks and Recreation Department will be postponing all adult indoor sporting events. To help mitigate spread, the postponement will be in effect throughout the duration of Mayor Lloyd Winnecke's Executive Order 2020-4, starting October 19, 2020. Events include: Indoor Volleyball, Pickleball, Shuffleboard, Table Tennis and Adult Hockey at Swonder Ice Arena. Safety of the participants is our number one concern. We will continue to monitor daily COVID-19 cases reported in Vanderburgh County. All updates pertaining to adult sporting events will be posted on our social media pages, as well as websites. We appreciate everyone's understanding and patience in this matter.
The CK Newsome Community Center is located in downtown Evansville. Named for Cola King "CK" Newsome, who was the first person of color to serve on the Evansville-Vanderburgh school board, the center hosts a variety of community activities, as well as having event space for rent to the public.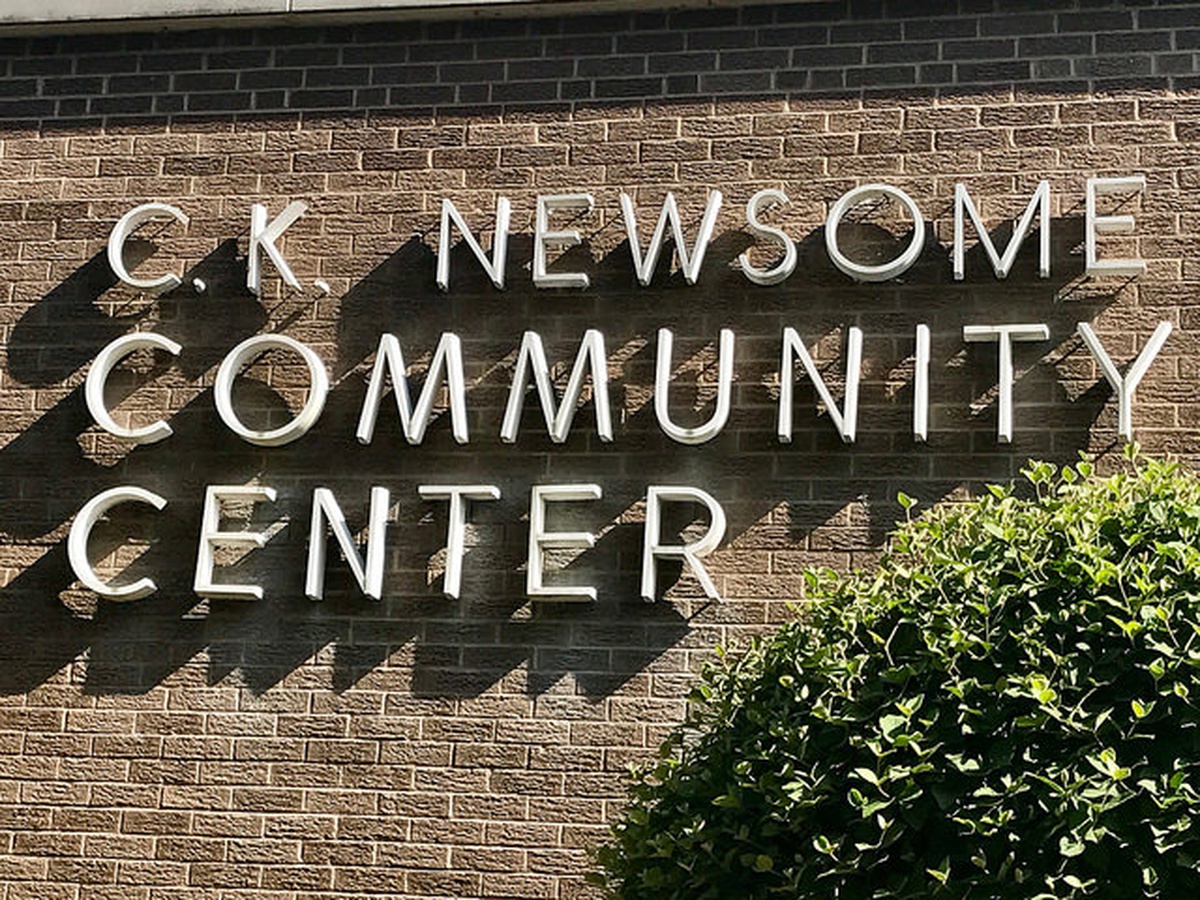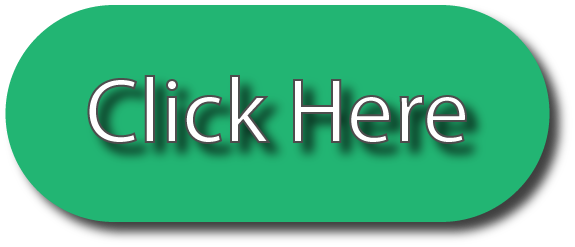 For Pictures and Rates for Rooms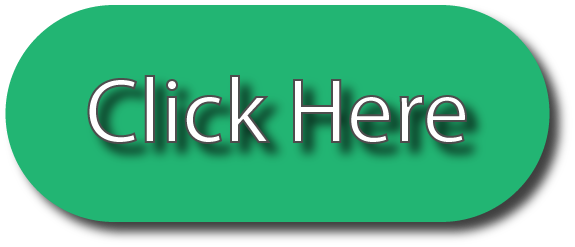 To View a Copy of the Rental Agreement, Including Rules and Regulations