Contact Us
Parks Director
,
Executive Director
Parks and Recreation
100 E Walnut St
C.K. Newsome Community Center
Evansville, IN 47713
Get Directions
|
Location Details
Phone: (812) 435-6141
Fax: (812) 435-6142
TTY/TDD: (812) 436-4928
Hours: Monday to Friday: 8:00 am - 5:00 pm
In this Department
Topics of Interest
Department Home
More Information
Evansville Parks and Recreation
Summer Positions are open!
---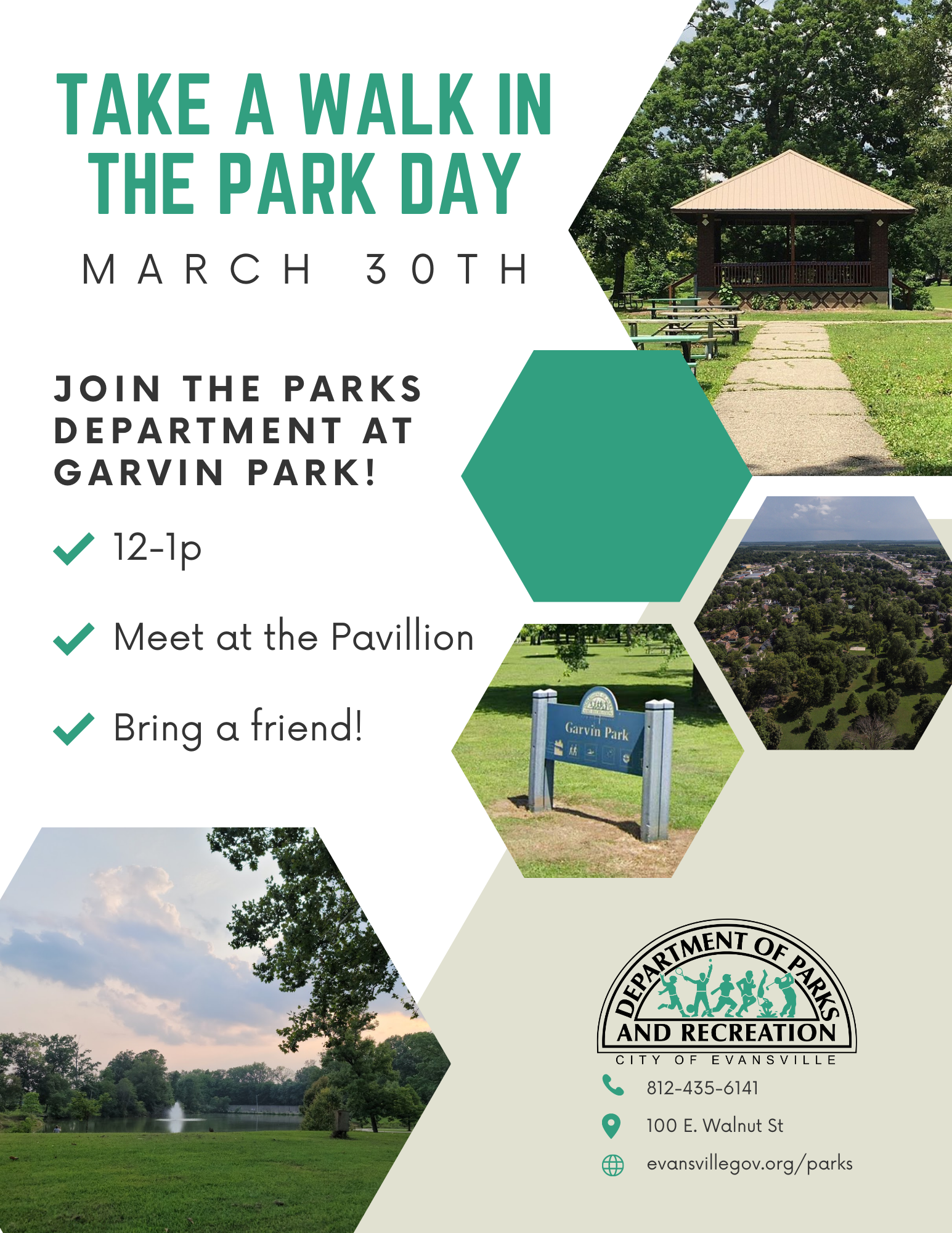 Click here for more information on the
Evansville 5-Year Parks Master Plan!
Our Mission: To create quality of life opportunities by providing safe environments and affordable programs to enhance fun, fitness, and education for residents of all ages in our community.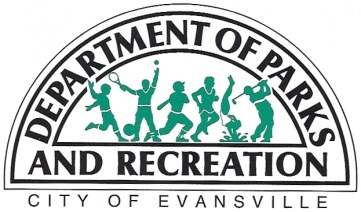 View All News