Contact Us
Parks Director
,
Executive Director
Parks and Recreation
100 E Walnut St
C.K. Newsome Community Center
Evansville, IN 47713
Get Directions
|
Location Details
Phone: (812) 435-6141
Fax: (812) 435-6142
TTY/TDD: (812) 436-4928
Hours: Monday to Friday: 8:00 am - 5:00 pm
In this Department
Topics of Interest
Department Home
More Information
Parks & Recreation
Fantasy of Lights in Garvin Park
Click HERE for more information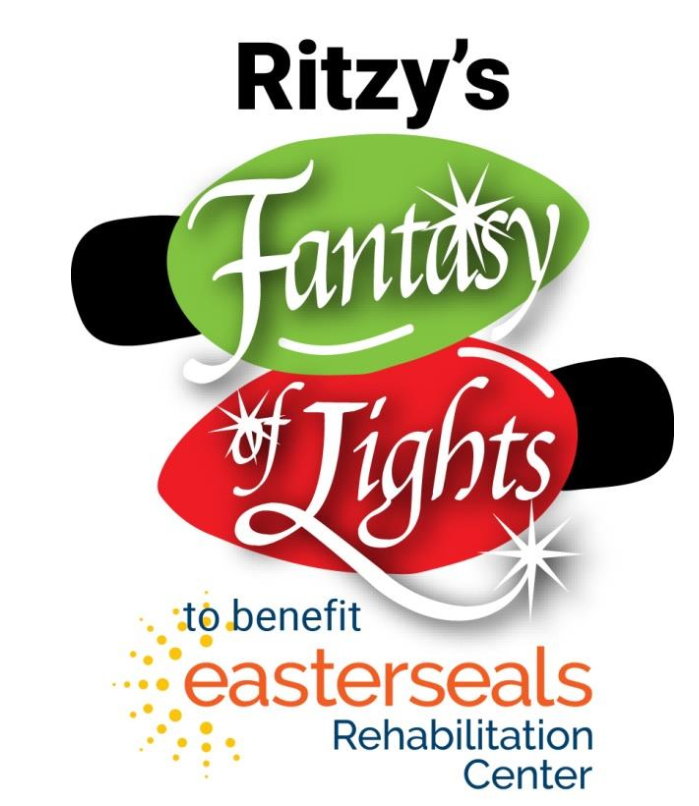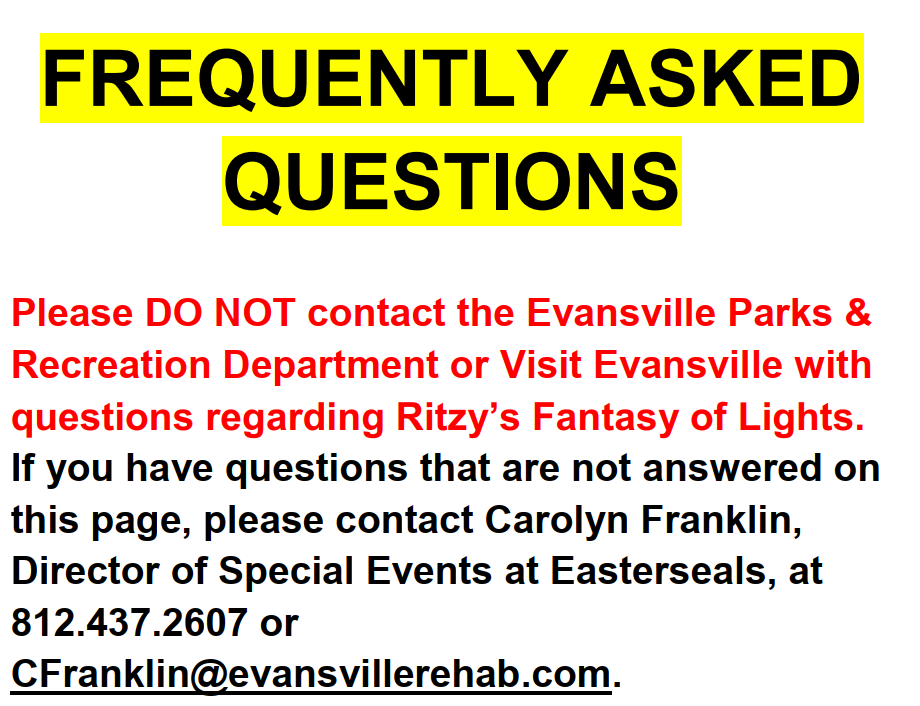 Evansville Parks and Recreation is excited to announce two new additions for our community!
Deaconess Aquatic Center New Penguin Exhibit
Click on Photo for website and info at the Mesker Park Zoo
812-402-9770 Click on Photo for more info
VIEW THE MONTHLY CK NEWSOME EVENTS CALENDAR HERE!
Join us in our Holiday Fun and Games...
Reindeer Games Dec 11th 5:30pm-7:00 pm at SWONDER Ice Arena!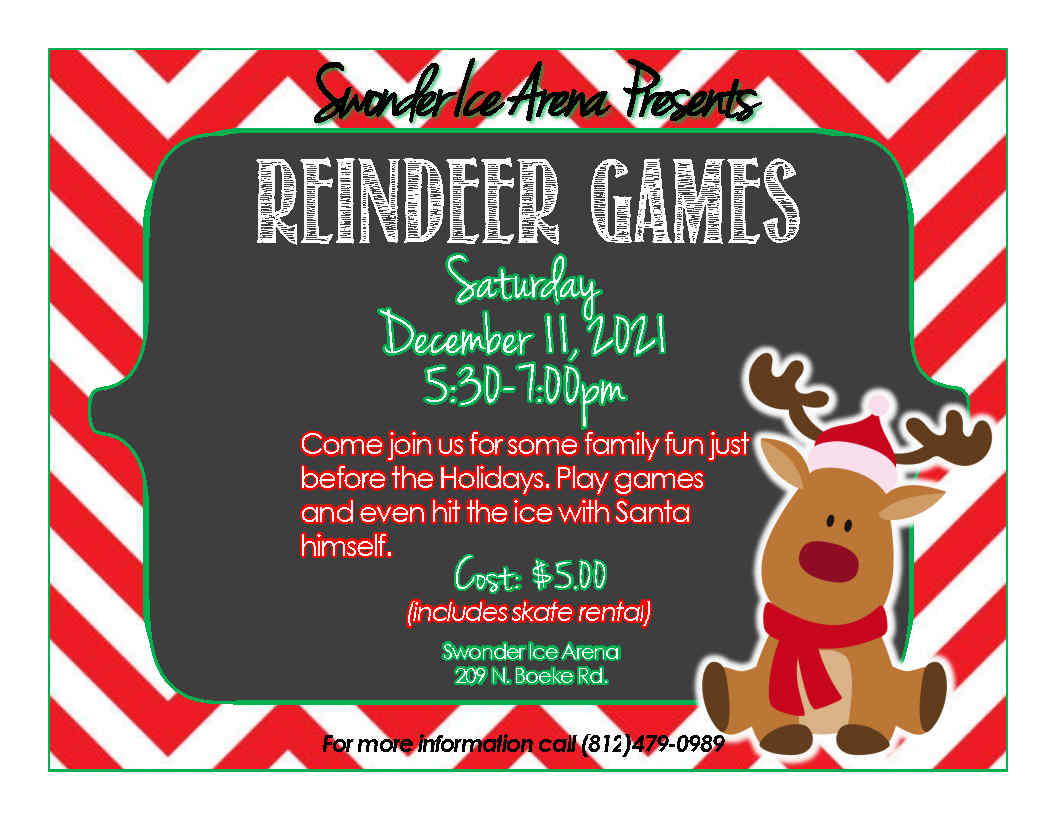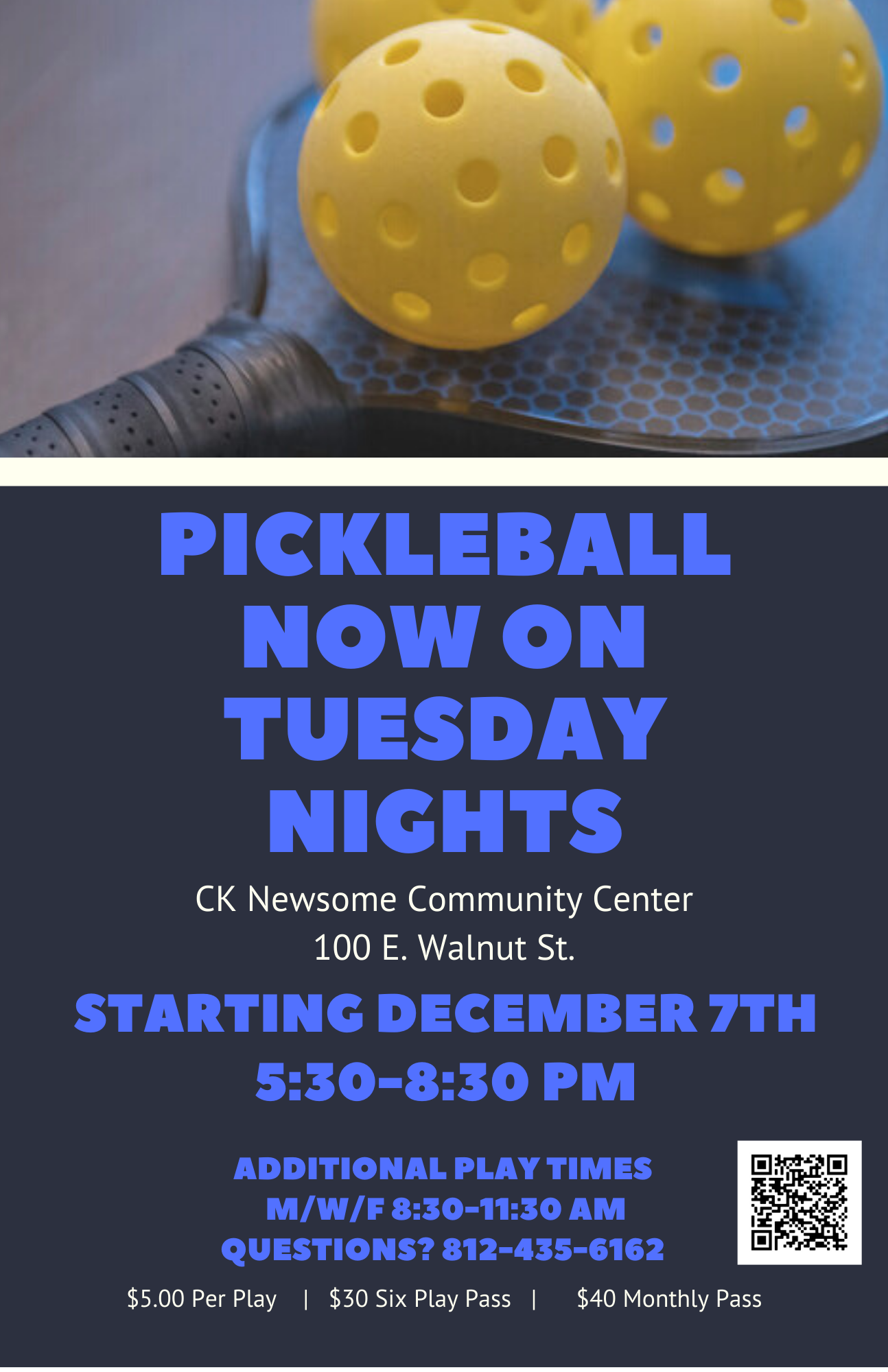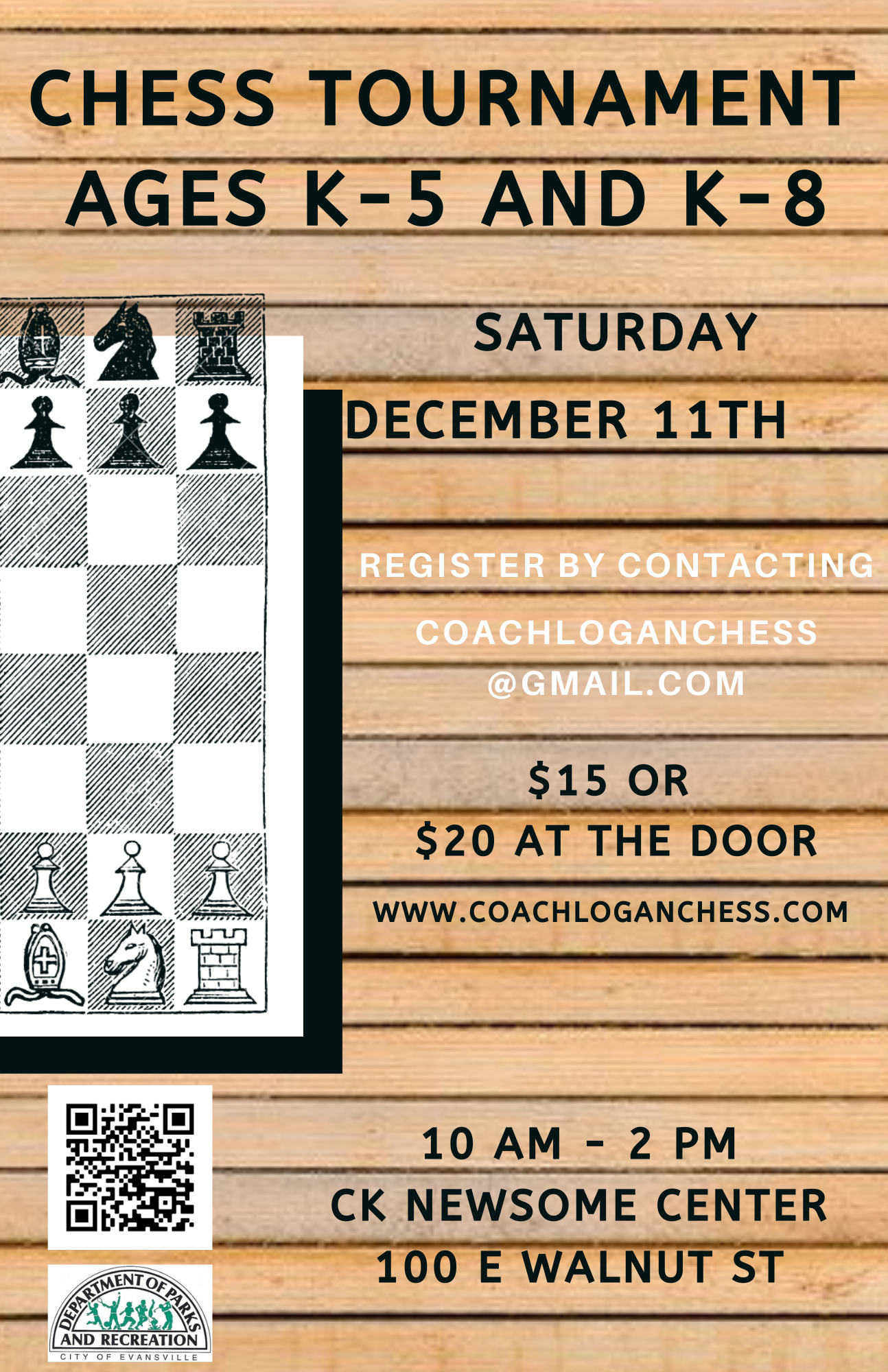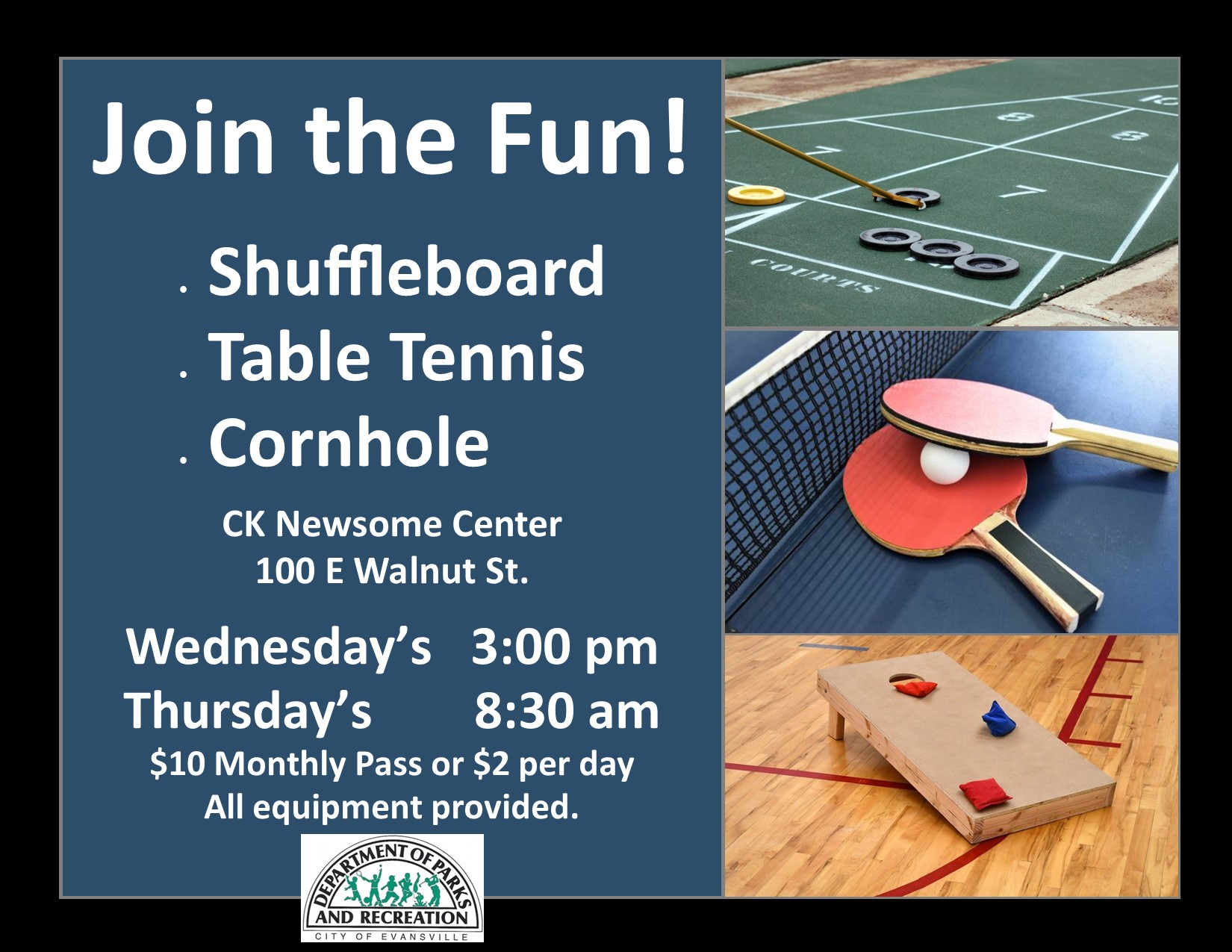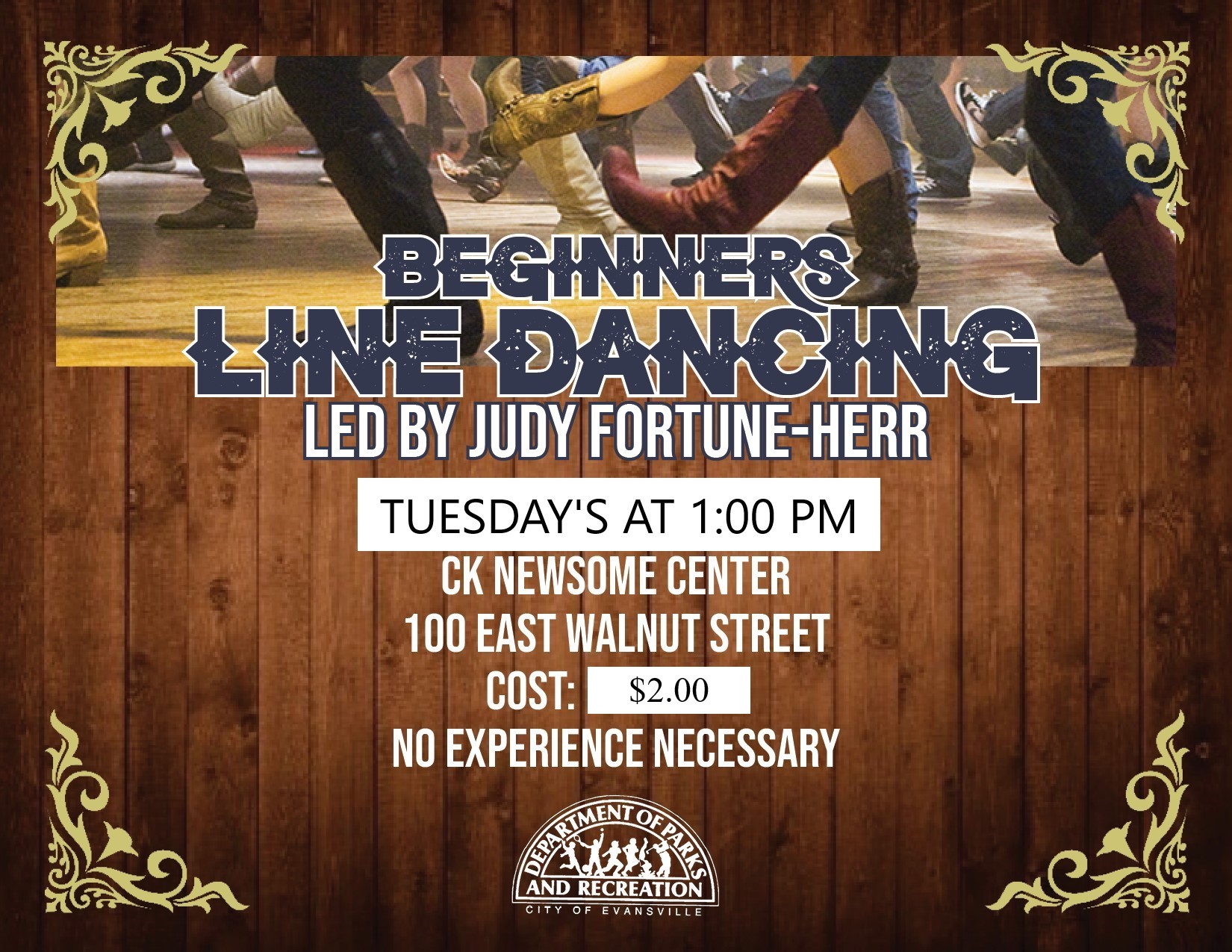 View City Trails information in Evansville to walk, bike, or hike at walkbikeevv.org
The Department of Parks & Recreation coordinates and oversees the operation of 67 parks and 21 recreational facilities encompassing more than 2,500 acres of land in the City of Evansville and Vanderburgh County, Indiana.
To SUBSCRIBE to the Evansville Parks and Recreation quarterly newsletter to learn about all parks news and upcoming events!
To view the current newsletter.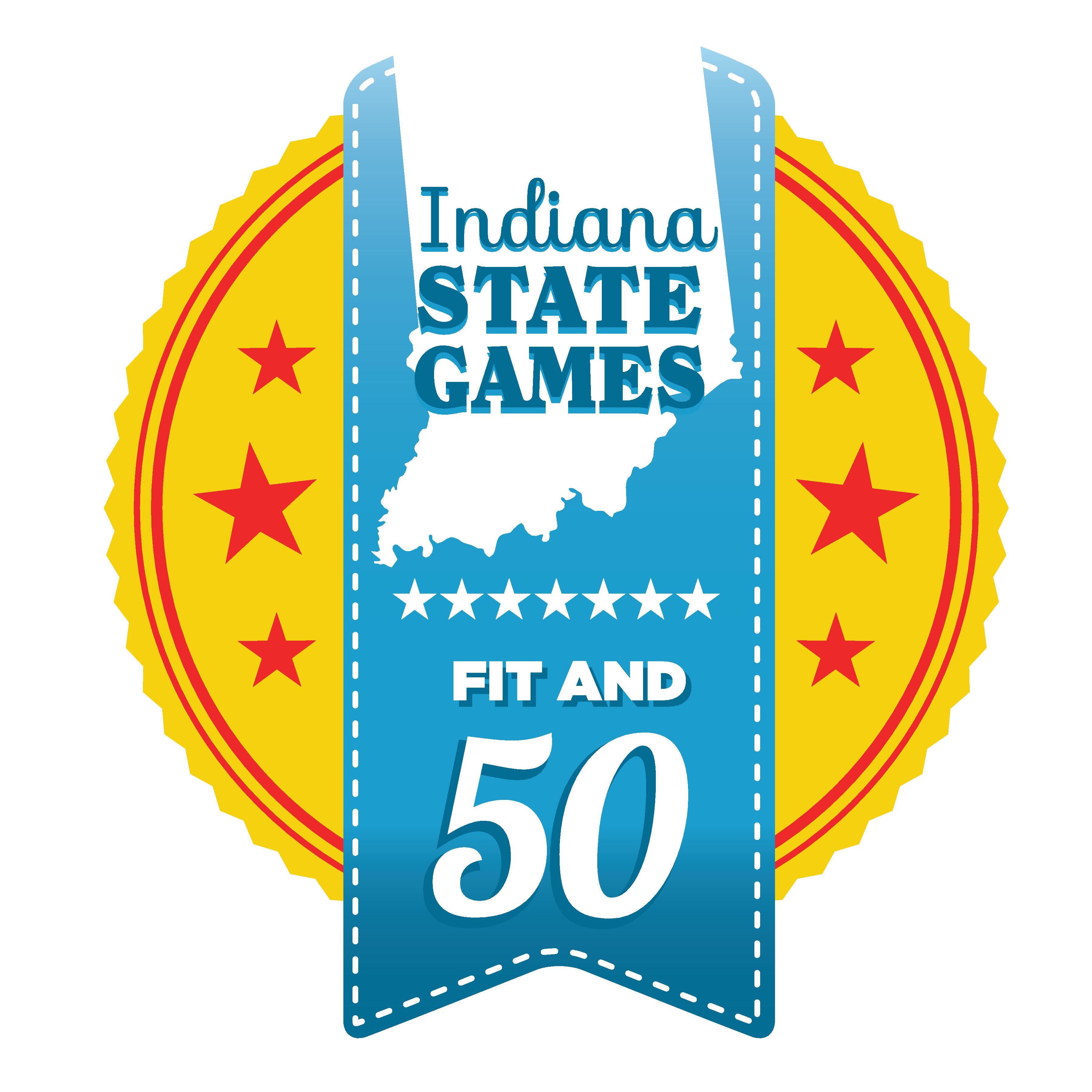 Indiana State Games - Fit and 50
Save the Dates for 2022!
June 9 - 19, 2022 for most of the Evansville Events
Pickleball - June 25, 26, 27
Sept 9 - 12, 2022 for events in Indianapolis
The senior Olympic style events for those over 50 for the state of Indiana hosted in Evansville, Newburgh, and Indianapolis. Visit the WEBSITE Click Here
Persons age 50 and over compete in recreational and competitive sporting events in five year age increments; 50-54, 55-59, 60-64, and so on. The top three winners in each age, gender, and sport win Gold, Silver, and Bronze! There is something for everyone with over 25 sporting events to choose from...get into the game today!
For more information contact Holly at 812-435-6162 or e-mail IndianaStateGames@gmail.com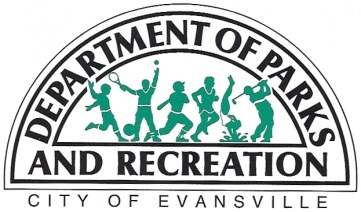 View All News