Promise Zone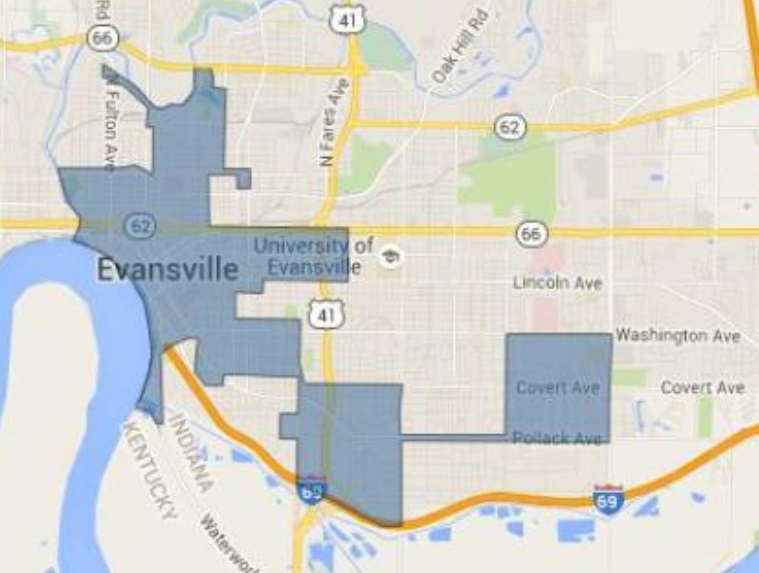 Evansville was successful in achieving the last Obama Administration Promise Zone designation in the spring of 2016, which will bring new poverty fighting opportunities over a 10-year period.
The Zone area encompasses roughly 2/5ths of the city's geography and a population within it of nearly 39% of whom live below the poverty level.
The Promise Zone is a designation that increases competitiveness for funding applications from Evansville to 16 federal agencies in competitive grant situations.
Assuming Congress passes legislation permitting them, the IRS can offer tax credits to new businesses opening in a Zone, or businesses outside the Zone hiring residents within the Zone.
Promise Zones will receive any available preference for certain competitive Federal programs and technical assistance.
Promise Zone consists of 7 Working Groups:
Crime
Job Development
Education
Health
Housing
Economic Development
Community Engagement
If interested in one of these Working Groups, please email for more information at promise.evv@echohousing.org.
Public is invited to attend any of our work group meetings:
Promise Zone Newsletter Link:
For more information on the Promise Zone:
Silas Matchem
Evansville Promise Zone Director
Old National Bank
100 N. Main St. 2nd Floor
Evansville, IN 47710
silas.matchem@echohousing.org
812.401.1990
Christine Prior
Project Manager/Promise Zone Liaison
Department of Metropolitan Development
306 Civic Center Complex
One NW Martin Luther King Jr. Blvd.
Evansville, IN 47708
cprior@evansville.in.gov
812.436.4555