Contact Us
Animal Care & Control Shelter
815 Uhlhorn St
Evansville, IN 47710
Get Directions
|
Location Details
Business: (812) 435-6015
Hours: OFFICE HOURS
Monday-Saturday 10:00 AM to 5:00 PM
Sunday CLOSED

In This Department
Topics of Interest
Department Home
Mission Statement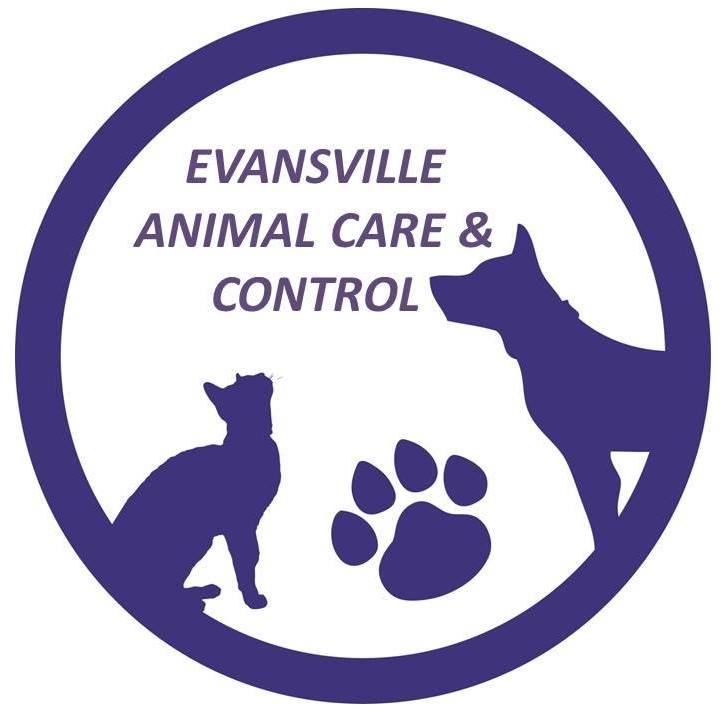 The Evansville Animal Care & Control Shelter is dedicated to promoting citizen and pet safety, promotion of responsible pet ownership and the reduction of animal overpopulation.
This mission is accomplished through investigation, intervention and education as well as the enforcement of the City Ordinance. Our commitment is to ensure the superior quality of our services and to respond to the changing needs of our community.
The operation of the Animal Care & Control Shelter is under the supervision of the Department of Transportation & Services.
The Animal Control and Education Commission members are appointed by the mayor, with approval by the common council, to serve as a governing body in the issuing of permits and ruling in animal cases complying with Section 110 of the Animal Control Ordinance 6.05.