Contact Us
Oak Hill Cemetery
1400 E Virginia St
Evansville, IN 47711
Get Directions
|
Location Details
Business: (812) 435-6045
Hours: OFFICE: Mon-Fri 7:30 a.m. to 4:30 p.m. & Sat 9:00 a.m. to 1:00 p.m. GROUNDS: Sunrise to Sunset
In This Department
Topics of Interest
Department Home
William Halbrooks Arboretum at Oak Hill Cemetery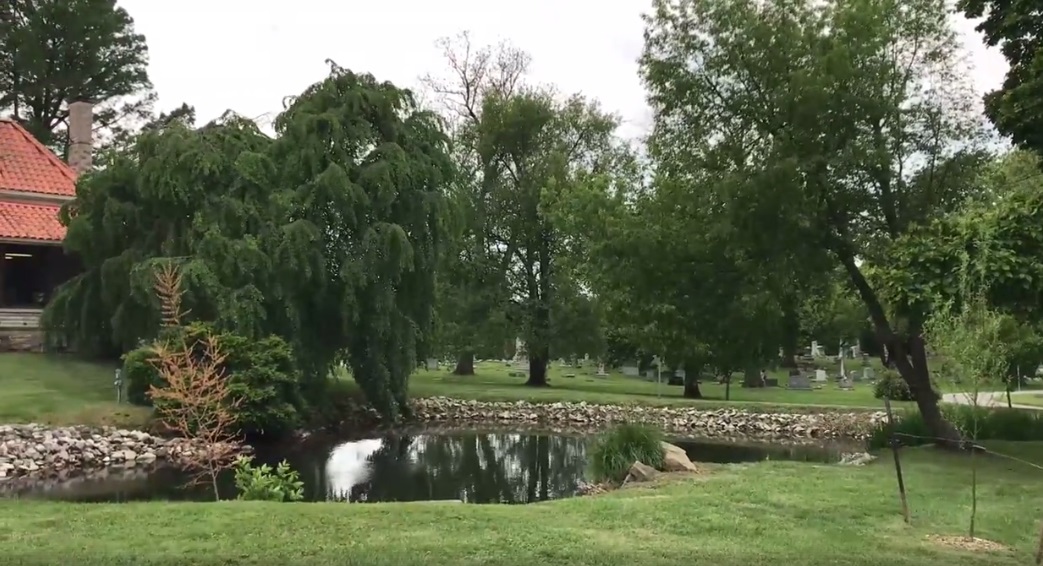 Established in 2017, the William Halbrooks Arboretum at Oak Hill Cemetery was named for William Halbrooks, Oak Hill's third superintendent.
Its purpose is to provide a quiet and healing landscape for mourners while respecting the history and dignity of those interred at Oak Hill Cemetery. It will promote public awareness and appreciation of urban greenspaces by providing a safe, serene and beautiful setting.
"This is a tremendous accomplishment that represents a team effort in achieving the certification for our historic facility," said Chris Cooke, Superintendent.
This accreditation" represents the culmination of many hours of labor put in by countless volunteers as well as a generous grant from the Southwestern Indiana Master Gardener Association," he added. "Without each and every one of them, we would not have reached this goal."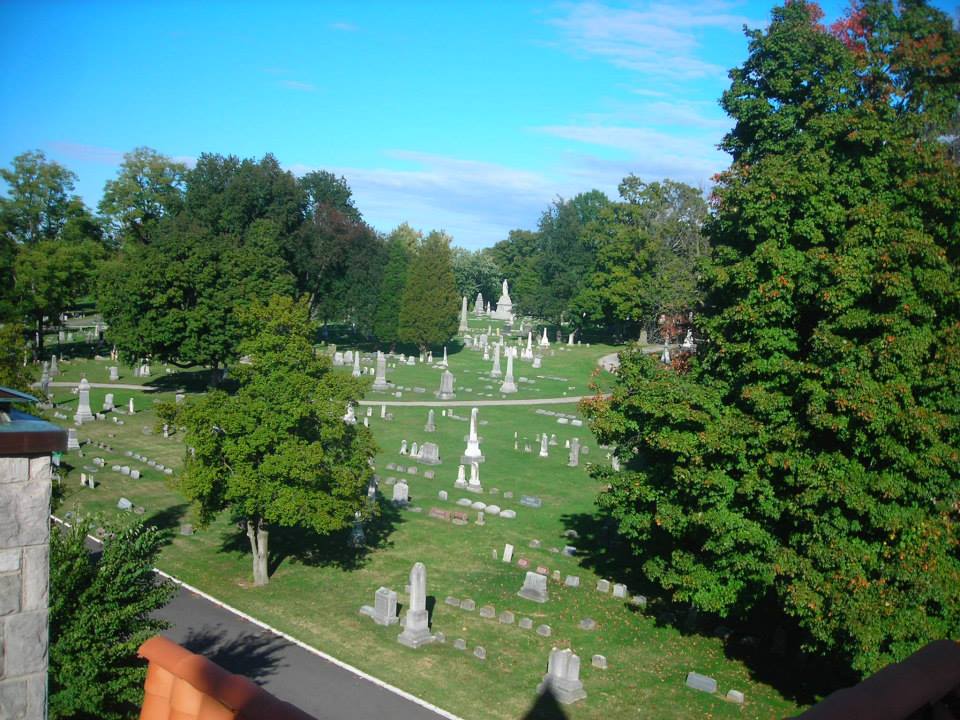 A core goal of the Arboretum is to protect and cultivate existing trees and woody shrubs, while augmenting the historic landscape by selecting and appropriately locating new acquisitions. Additionally, it will promote general awareness and appreciation for trees and landscaping through social media, publications and public events.
More than 120 individual tree species are represented within the Halbrooks Arboretum including juniper, holly, blue spruce, tulip tree, dogwood, catalpa, sycamore, locust, Japanese ginkgo, magnolia, and varieties of pine, oak, cedar, maple, and willow.
The Halbrooks Aboretum has achieved Level II Accreditation from www.ArbNet.org.
The Vanderburgh County Historical Society features the Evansville Courier & Press story about the Halbrooks Arboretrum accreditation on its Facebook page.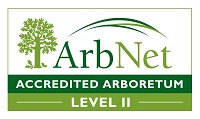 William Halbrooks 3rd Superintendent of Oak Hill Cemetery and Arboretum
Oak Hill Cemetery Virtual Tour
Oak Hill Cemetery Available Listings