Contact Us
Christopher Cooke
,
Superintendent of City Cemeteries
Oak Hill Cemetery
1400 E Virginia St
Evansville, IN 47711
Get Directions
|
Location Details
Phone: (812) 435-6045
Hours: OFFICE: Mon-Fri 7:30 a.m. to 4:30 p.m. & Sat 9:00 a.m. to 1:00 p.m. GROUNDS: Sunrise to Sunset
In This Department
Topics of Interest
Department Home
Veterans Plaza Memorial Bricks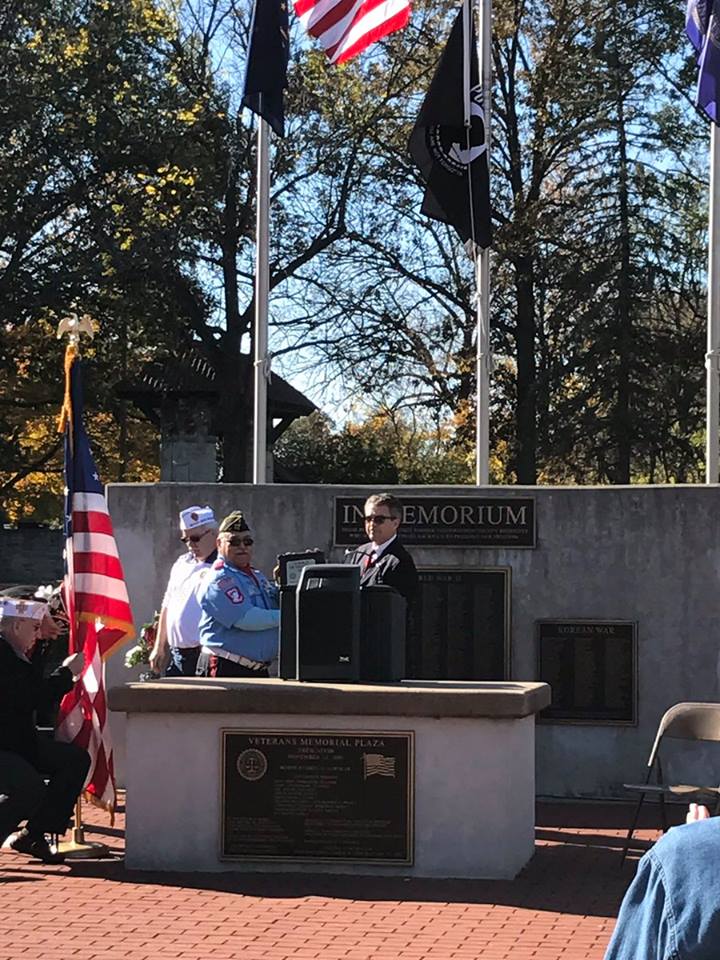 Oak Hill Cemetery and Arboretum's Veterans' Memorial Plaza offers the opportunity for you to memorialize a loved one. We are proud to provide this option to both honor and remember eternally in a place of honor within our cemetery and arboretum grounds.
*Bricks can by purchased for anyone and military service is not required.
**Funds from brick sales provide mainteance for the Veterans' Memorial Plaza that is used daily by ALL patrons of the cemetery.
Your custom-engraved brick gets placed in the Veteran's Memorial Plaza and each can be imprinted with 2 lines with a maximum 14 digits/numbers.
Bricks are available for only $25.
Checks and money orders made payable to City of Evansville can be mailed or dropped off:
Veteran's Memorial Plaza
c/o Oak Hill Cemetery
1400 E. Virginia Street
Evansville, IN 47711
If you have any questions or need more information, please call Oak Hill Cemetery and Arboretum at (812) 435-6045.
Thank you for supporting our Veterans' Memorial Plaza!
(Picture above is from Veterans Day 2016 when Mayor Winnecke presented Joe Misuraca with the Veteran of the Year Award.)